Delivering Exceptional Auto Styling Experiences
We believe in delivering an exceptional, customized experience designed for the way you live. We're in your neighborhood and are the #1 provider of automotive styling, window film, and surface coating solutions in North America.
When someone walks into our clean, comfortable facilities, they and their investments will be treated with the utmost respect. Our customers are the reason we exist so we make sure they are at the core of all we do. Customers will always receive high-quality products and services – we want to provide exciting and lasting relationship with every Customer.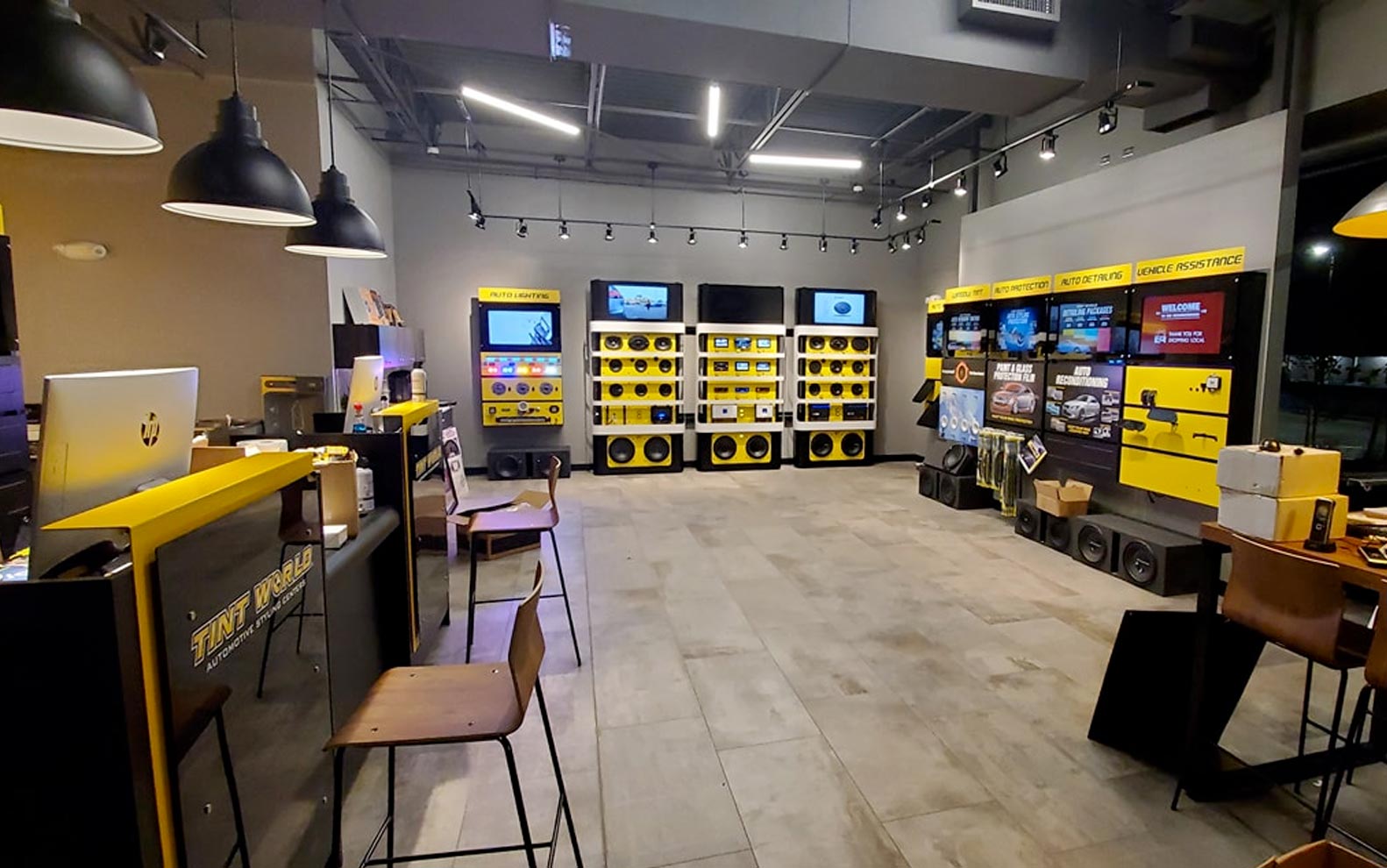 About Tint World®
Tint World® Automotive Styling Centers is America's largest and fastest growing auto styling and window tinting franchise. Established in 1982, our clients have trusted Tint World® to improve their vehicle, boat, home and business for more than 40 years. Our Company philosophy has always been the same; Employ the most knowledgeable staff to provide outstanding service using top-notch brands and hi-tech products at an exceptional value.
At Tint World®, you can shop both in-store and online to get instant access to thousands of name brand products and services directly from the Tint World® website. Our customers can purchase products online with the ability to have these products delivered to their local Tint World® Store for pick up or for installation in clean well-designed studio-style service centers.
America's Largest and Fastest Growing
Auto Styling Franchise
Providing High-Quality Vehicle Accessories and Window Tinting Since 1982
At Tint World®, We Approach Every Job With 100% White Glove Service.
See what our customers say about us: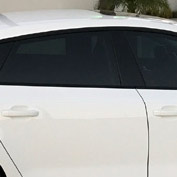 TYSON N.
LOOKS AMAZING!!!
One of the best customer service experiences I've ever had. I had my windows tinted on my truck. The quality is excellent, and the customer service was amazing.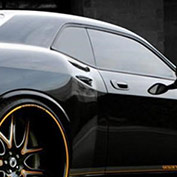 MEGAN A.
GREAT WORK
Great prices and high-quality service. The tint on our Jeep looks amazing! Tint world has so many different things other than just auto tint.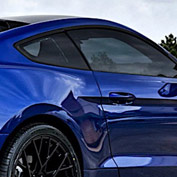 TIFFANY B.
COOL INSIDE & OUT
This is our second vehicle we have had tinted here, and the handiwork is fantastic! Such a big different noticed in our car's temperature and privacy. Excellent work and great prices!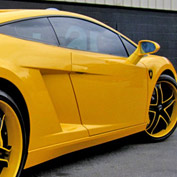 JAKE K.
FLAWLESS
I took my girlfriend's car here to get her windows tinted for her birthday. Solid work and customer service all the way around.
Unbeatable Service.
Amazing Deals.
We always have specials on popular services and products.
Take advantage of the amazing deals today!
View Current Deals!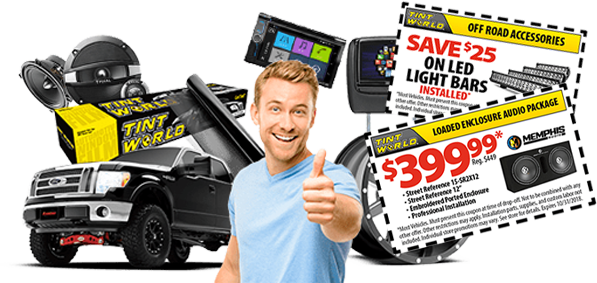 Nothing Says Love Like A Tint World® Gift Card.
We always have specials on popular services and products.
Take advantage of the amazing deals today!
Purchase Today!