Automotive Styling and Window Tinting Services of Weston, Florida
Store Info:
2629 Weston Road, Weston FL 33331 US
Store Hours:
Mon

9:00

-

5:00

Mon

7:00

-

7:00

Tue

7:00

-

7:00

Wed

7:00

-

7:00

Thu

7:00

-

7:00

Fri

7:00

-

7:00

Sat

7:00

-

6:00
Cards Accepted: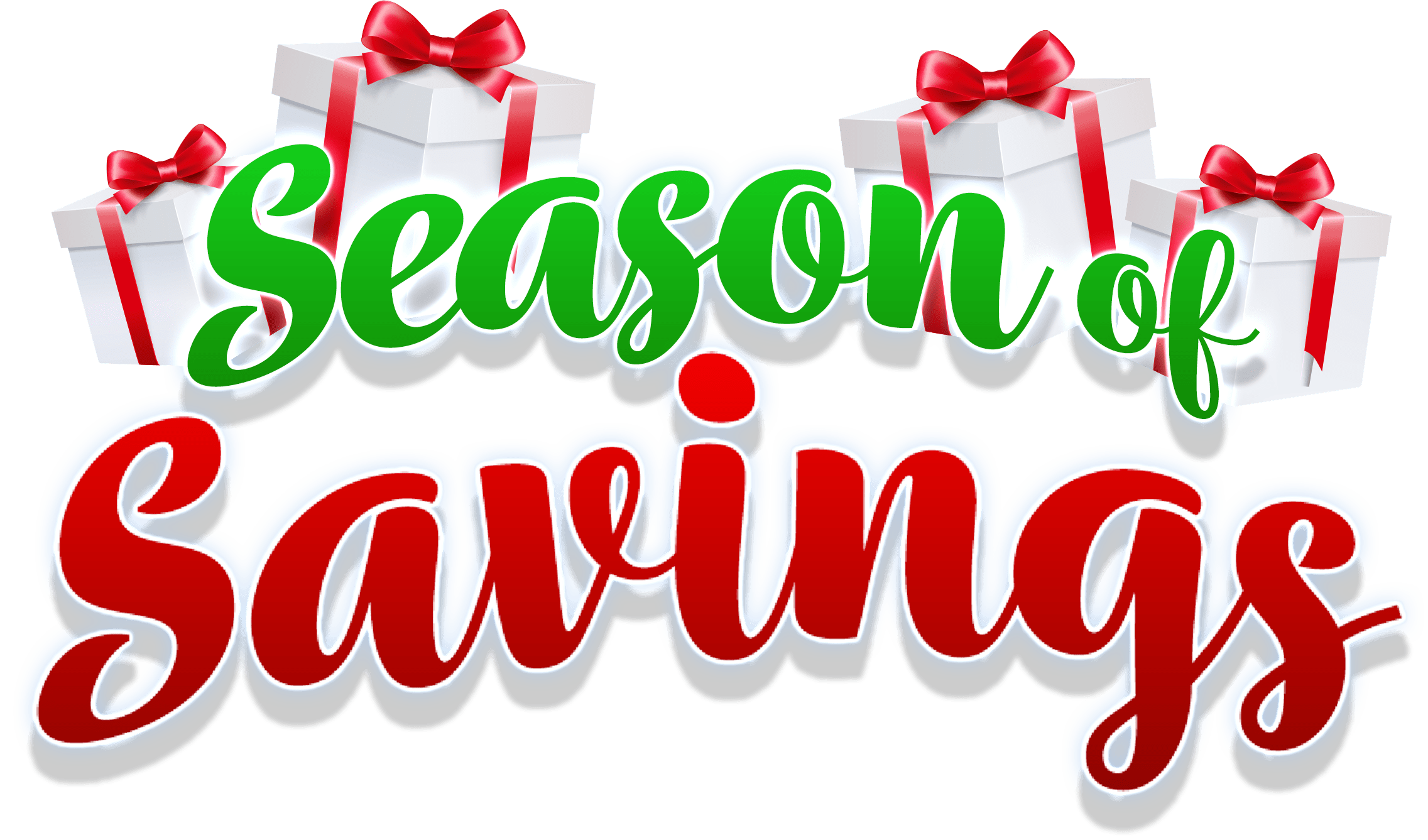 Tint World Weston, FL
If you are looking for window tinting, tires, or car detailing in Weston, Florida, you've found the right place. Tint World®'s Weston, Florida location offers Car Window Tinting, Auto Security, Mobile Electronics, Performance & Styling Accessories, Custom Wheels & Tire Packages, and Auto Detailing & Reconditioning Services.
Tint World also provides car window tinting, car detailing, wheels and tires, remote car starters, and more for the Weston, Florida area.
Tint World's Weston, Florida location provides quality products and exceptional customer service. Get to know local owner, Giuseppe Sirignano, and see how enjoyable it is to get your auto accessories from Tint World®. For vehicle maintenance, customization, and upgrades our Weston location is your one-stop-shop. Come to us for expert installation, quality products, and superior service in Weston, Florida.
The Tint World® Franchise is the leading provider of automotive, residential, commercial, and marine window tinting products as well as other auto accessories in the Weston area. Tint World® is one of the oldest, largest, and fastest growing companies in the auto service industry, and has become a leader in window tinting and auto styling industries. Founded in 1982, Tint World® has performed thousands of home, office and car window tint installations as well as other product installations for thousands of satisfied customers.
Tint World® – Weston, Florida provides service for the following areas:
Weston, Bonaventure, Cooper City, Pembroke Pines, Miramar, Southwest Ranches, Royal Palm Ranches, Sunshine Ranches, Sunshine Acres, Pine Island Ridge, Country Estates, Rolling Oaks, Green Meadows, Ivanhoe Estates