Automotive Styling and Window Tinting Services of Al Ain, Abu Dhabi
Store Info:
118th St - Al Ain - Abu Dhabi - United Arab Emirates
Store Hours:
Sat, Sun, Mon, Tue, Wed, Thu

8:00AM

-

1:00PM

,

4:00PM

-

9:00PM

Fri

4:00PM

-

9:00PM
Cards Accepted:
Store Tour: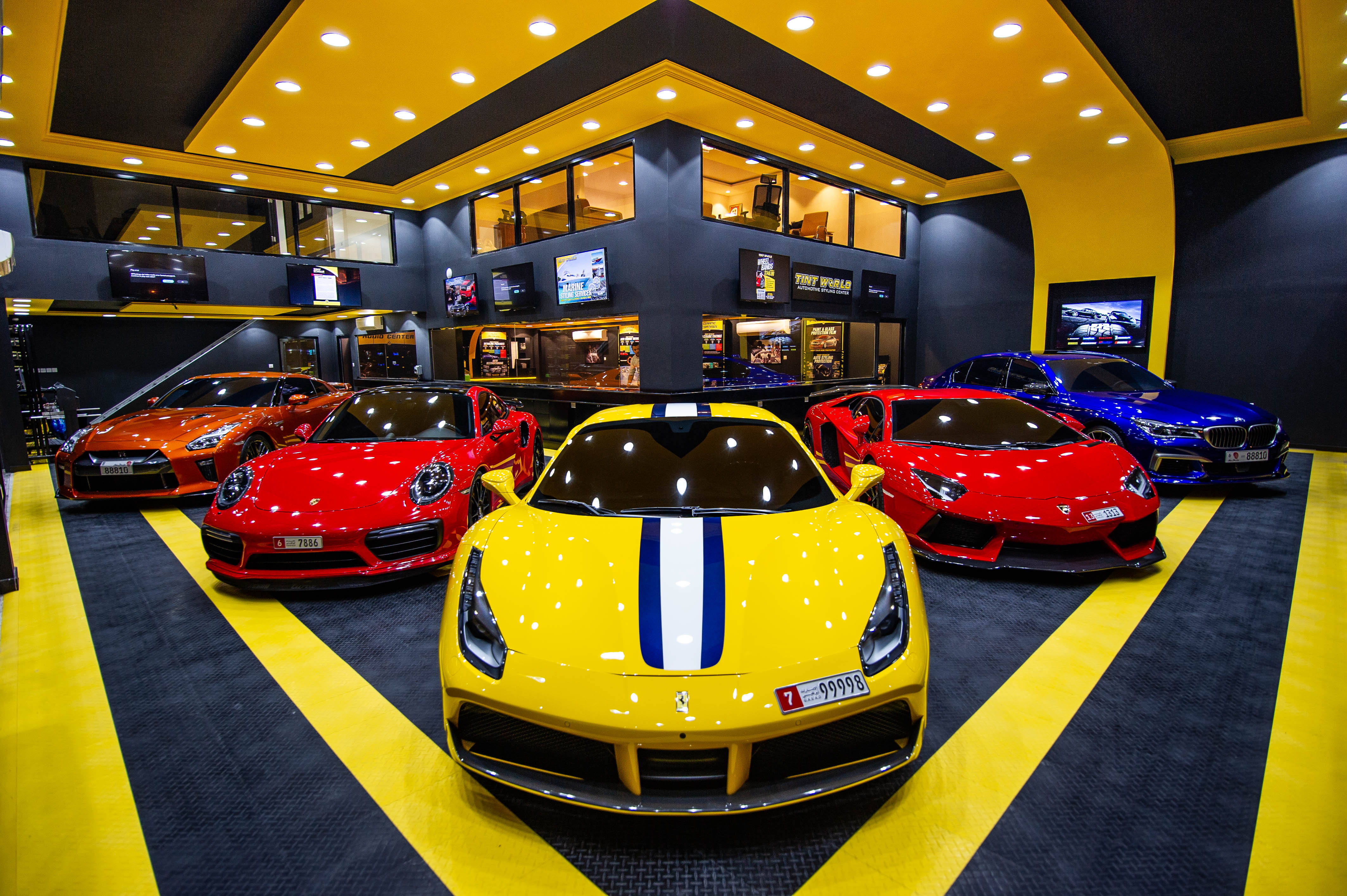 About Tint World® Al Ain, United Arab Emirates
Come to Tint World® for professional and affordable window tinting, auto detailing and reconditioning, automotive alarms, and more auto services in Al Ain, United Arab Emirates. Tint World® offers car stereo and audio upgrades, wheel and tire services, car security, and more.
Tint World® also provides window tinting and other automotive services for Dubai, and the surrounding area.
The Tint World® Franchise is the leading provider of automotive, residential, commercial, and marine window tinting products as well as other auto accessories in the Dubai area. Tint World® is one of the oldest, largest, and fastest growing companies in the auto service industry, and has become a leader in window tinting and auto styling industries. Founded in 1982, Tint World® has performed thousands of home, office and car window tint installations as well as other product installations for thousands of satisfied customers.