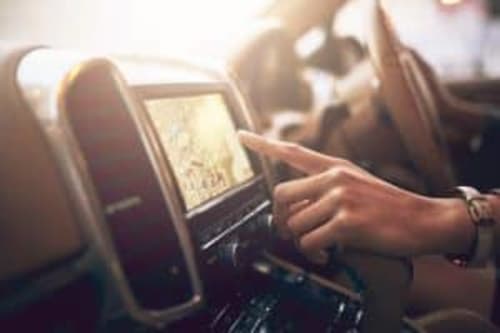 Tint World® Upgrades Help You Cruise Past Summer Hazards
Summer driving is a ton of fun. Cruising the beach, spur-of-the-moment road trips with friends, exploring country roads, can make your summer magical. But summer driving isn't all fun and games. Even though there's no ice and snow, summer comes with its own set of driving hazards that can ruin your weekend or even cause an accident.
If your car or truck is playing a starring role in the summer of your dreams, consider adding some products from Tint World® that will make driving easier and safer. Here are four ideas.
Get Better Traction: Those sudden, pop-up summer storms make roads slippery in a hurry, and they could strike anytime. Make sure your car is ready to handle slick roads with upgraded tires and wheels from Tint World®.
Light it Up: Upgrading the headlights on your car or truck will light your way through the worst downpours or foggy nights. Tint World® offers HID lights, high-tech headlights that simulate actual sunlight. At three times brighter than standard halogen lights, HID is the way to go for summer driving.
Shed Water: Nano Ceramic Coating from Tint World® makes your windshield repel water, dirt and dust, improving visibility no matter where the road takes you.
Find Your Way: If you're blazing new trails this summer, find your way easier with aftermarket electronics from Tint World®. Add GPS navigation or go for hands-free Bluetooth or full integration for iPhone and Android to make your travels safer.
At Tint World®, we want summer driving to be fun but safe. If you would like to find more ways to outfit your vehicle for summer adventures, our installation experts are glad to help. Contact your local Tint World® for more information.