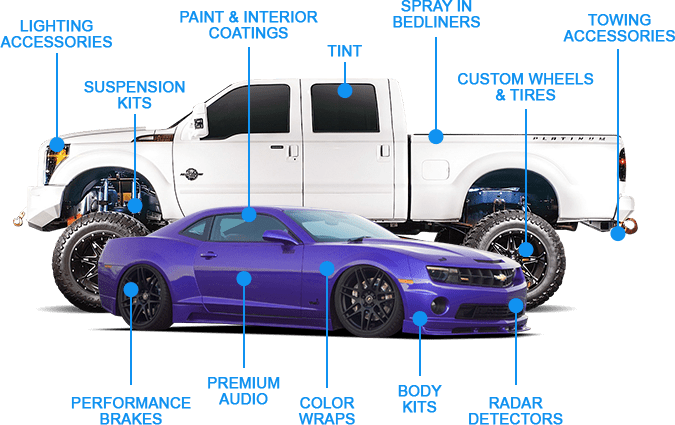 We'll Help You Access an Industry Worth Billions of Dollars
Research has found that in order for your dealership to capture a greater share of the aftermarket industry, accessories need to be offered to your customers as an essential part of the new car sales process. However, this means you not only have to establish an aftermarket program, but also commit to adequate pay, training, equipment, and support for your employees. Tint World® recognizes this burden and offers several solutions.
Book Now
Get Quote
We Have Locations All Across The Country
Tint World®'s new car dealer program helps you add value and profit to new car sales
Certified Installers
Quality expert installation is essential for a professional tint job and maintaining a factory showroom look.
Nationwide Service
Tint World® automotive styling and window tinting centers can be found throughout the country.
Top Brands
Tint World® Styling Centers specialize in the latest car accessories and services. Let our installation pros help you get your vehicle looking and sounding right.