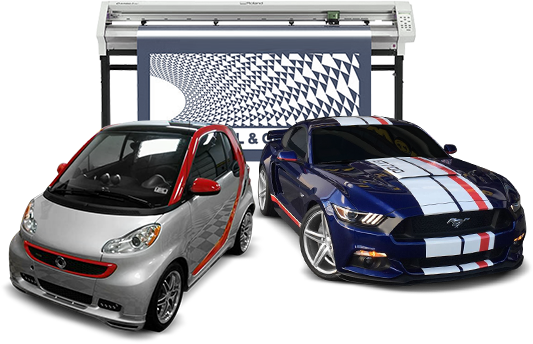 Tint World® Custom Pinstriping Design and Installation Experts!
Tint World® Automotive Custom Pinstriping adds a final touch to gives vehicles a distinctive, personalized look. Hand-painted car pinstriping takes a steady hand, a keen eye, and a flair for design. Whether it's custom pinstriping, lettering, graphics or just that final touch, Tint World® can make it happen.
Tint World® Custom Pinstriping is not limited to hot rods and custom cars; if you dream it, Tint World® can stripe it. From mild to wild, we can add custom pinstriping to your ride. Come into Tint World® to see plenty of custom pinstriping options to choose from. If you're unsure what you want, let our car care advisors and graphic design technicians help you choose a custom pinstriping option or other design.
Book Now
Get Quote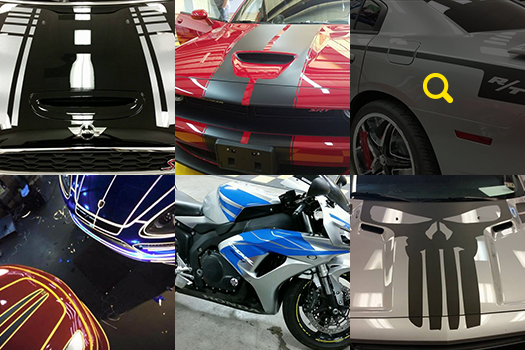 Too Many Custom Pinstriping Options To Choose From!
Put the Power of Cars, Trucks & SUV Graphics to work for you. No other form of advertising offers a lower cost per impression value than vehicle wraps and vehicle graphics. One vehicle wrap with effective vehicle graphics can generate millions of impressions per year. Imagine the results with a photographic image larger than life getting your company noticed day in and day out.
Statistics show that 91% of people notice words and pictures when displayed on vehicles*. Metro trucks are seen by 14 million sets of eyes each year.* A one-time payment for vehicle wraps and vehicle graphics, and you get more marketing exposure than a costly billboard that adds to your monthly budget.
*Arbitron Ratings Outdoor Advertising Study
At Tint World®, We Approach Every Job With 100% White Glove Service.
See what our customers say about us: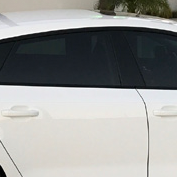 TYSON N.
LOOKS AMAZING!!!
One of the best customer service experiences I've ever had. I had my windows tinted on my truck. The quality is excellent, and the customer service was amazing.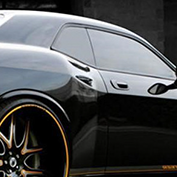 MEGAN A.
GREAT WORK
Great prices and high-quality service. The tint on our Jeep looks amazing! Tint world has so many different things other than just auto tint.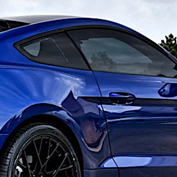 TIFFANY B.
COOL INSIDE & OUT
This is our second vehicle we have had tinted here, and the handiwork is fantastic! Such a big different noticed in our car's temperature and privacy. Excellent work and great prices!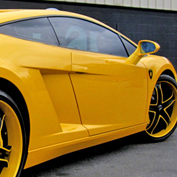 JAKE K.
FLAWLESS
I took my girlfriend's car here to get her windows tinted for her birthday. Solid work and customer service all the way around.
Unbeatable Service.
Amazing Deals.
We always have specials on popular services and products. Take advantage of the amazing deals today!
View Current Deals!
Nothing Says Love Like A Tint World® Gift Card.
We always have specials on popular services and products. Take advantage of the amazing deals today!
Purchase Today!