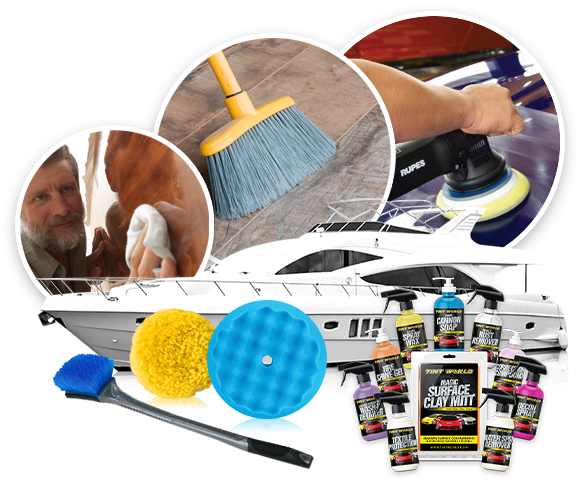 Let Your Vessel Shine All Year Long
Tint World® boat detailing services utilize today's advanced technology of specially formulated protection products that protect both the exterior and interior of today's boats, yachts, and marine power sports. Tint World® provides a no-nonsense warranty for all marine detailing services which offers complete peace of mind for years to come. With Tint World®'s detailing service applications like wash & shine, wax & sealant protectant, stain removal, wood & gel coat restoration, upholstery restoration, the care and maintenance of your vessel has never be easier.
Whether you're looking to remove stains, or polish up the hull, Tint World® provides everything you need to keep your vessel looking awesome all year long.
Book Now
Get Quote
Expert Marine Detailing Services Since 1982
Tint World® provides professional boat detailing and boat cleaning services inside and out.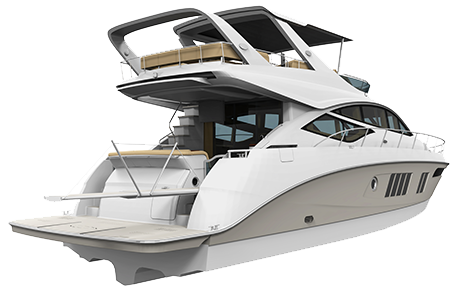 Top Reasons To Have Your Vessel Detailed Regularly:
Cleaning your vessel's interior and exterior regularly helps reduce everyday buildup.

Having a clean vessel all year long not only improves the overall cosmetic appearance, but also your state-of-mind.

Retaining your vessel's highest resale value comes down to keeping it in showroom condition for the life of ownership.

Keeping your vessel detailed regularly will help minimize the effects of everyday wear and tear.
Flexible Marine Detailing Service Options &
Year-Long Maintenance Plans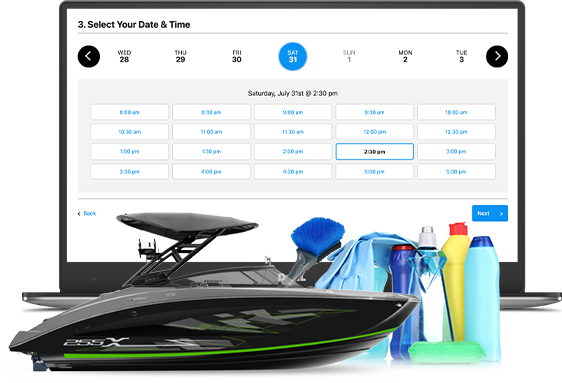 Professional Detailing
To ensure the highest quality possible, Tint World® Yacht and Boat Detailing Service proudly uses top products for all of our maintenance services. Let our professionally trained technicians do the dirty work so you can get back to enjoying the water.
Monthly & Weekly Management
Our monthly and weekly boat and yacht detailing packages will keep your vessel looking its best all season. We offer big price cuts to customers who sign up for a monthly or weekly boat and yacht detailing package with us.
Book Now
Get Quote
Tint World® Detailing & Restoration Services
For Your Personal Watercraft, Boat, or Yacht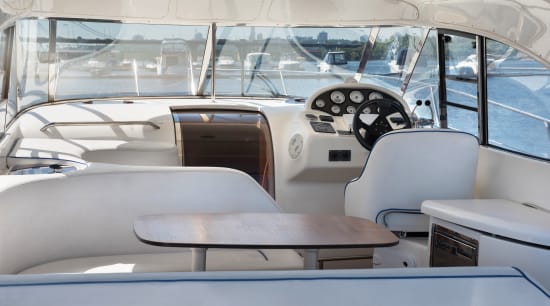 INTERIOR DETAILING
Interior yacht and boat detailing includes dusting, polishing, vacuuming, and scrubbing to ensure your galley, heads, and any other areas below deck are always kept in pristine conditions.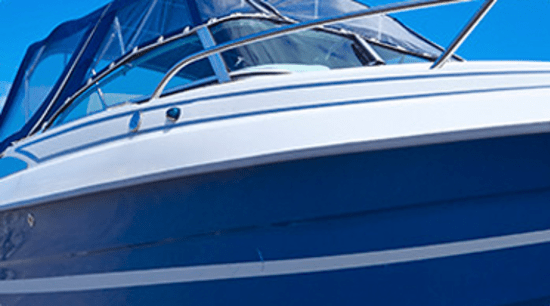 EXTERIOR DETAILING
We recommend regular waxing in addition to boat detailing, and we offer a monthly and bimonthly waxing program for those that want the very best for their boats in order to keep them looking as good as possible all through the year.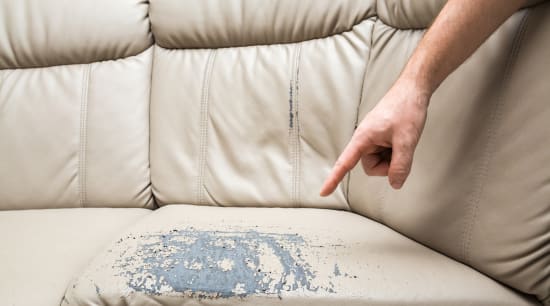 RESTORATION
From corrosion to leather/vinyl repair, Tint World®'s experts can restore your vessel back to it's original shine. Let our professionally trained techs do all of the dirty work and protect your investment.
Tint World® Yacht & Boat Detailing Options
Tint World® has a wide array of professional yacht & boat detailing options!
At Tint World®, We Approach Every Job With 100% White Glove Service.
See what our customers say about us: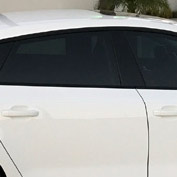 TYSON N.
LOOKS AMAZING!!!
One of the best customer service experiences I've ever had. I had my windows tinted on my truck. The quality is excellent, and the customer service was amazing.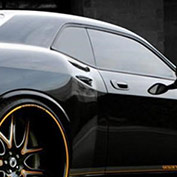 MEGAN A.
GREAT WORK
Great prices and high-quality service. The tint on our Jeep looks amazing! Tint world has so many different things other than just auto tint.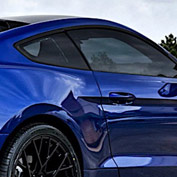 TIFFANY B.
COOL INSIDE & OUT
This is our second vehicle we have had tinted here, and the handiwork is fantastic! Such a big different noticed in our car's temperature and privacy. Excellent work and great prices!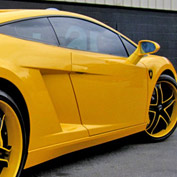 JAKE K.
FLAWLESS
I took my girlfriend's car here to get her windows tinted for her birthday. Solid work and customer service all the way around.
Unbeatable Service.
Amazing Deals.
We always have specials on popular services and products.
Take advantage of the amazing deals today!
View Current Deals!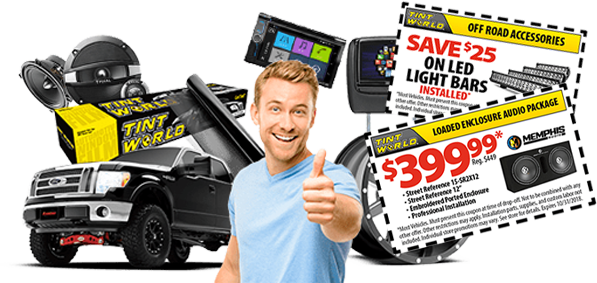 Nothing Says Love Like A Tint World® Gift Card.
We always have specials on popular services and products.
Take advantage of the amazing deals today!
Purchase Today!