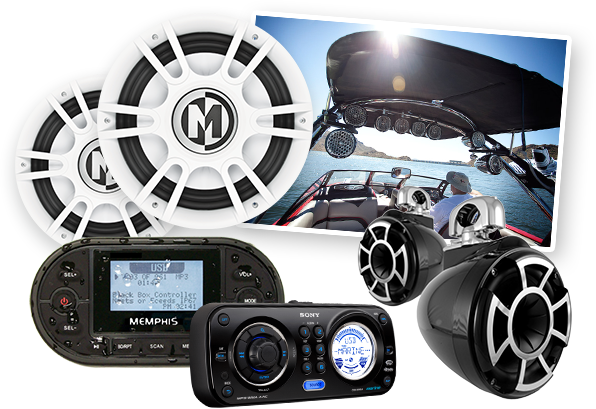 Marine Audio & Video Systems Since 1982
Tint World® offers a full lineup of leading marine audio systems and boat electronic systems. We carry the most popular marine audio systems and other high-tech products including GPS Navigation, GPS Tracking, Blue Tooth, IPod Kits, Night Vision Mirrors, Back Up Cameras and entertainment systems.
Tint World® can upgrade your marine audio systems, whether you're looking for basic convenience products, safety devices, or just want the coolest toys for your vessel – Tint World® will meet your needs.
Book Now
Get Quote
Marine Audio & Video Experts Since 1982
Our Marine Audio and Video Professionals provide Expert Installation services in our fully equipped facilities!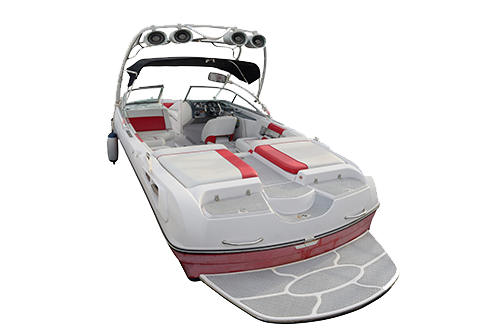 Marine Audio & Video Benefits:
Enhances Vessel System Features

Greatly Improves Marine Audio

Top Brand Names and Products

Custom Video & Audio Systems

Smartphone App Control Options

Professional Equipped Facilities

Professional Expert Installation

Professional Authorized Dealer

Nationwide Limited Manufacturer's Warranty
Customize Your Marine Audio & Video
Tint World® Styling Centers specialize in the latest marine video and marine audio systems. Let our installation pros help you get your vessel sounding right.
We Specialize In Marine Technology Upgrades
Our Marine Audio & Video Installation Professionals can help you choose the right upgrades for your boat, yacht, or marine powersport.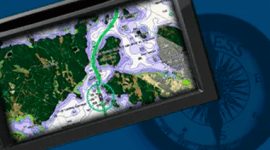 ADDED SAFETY WITH GPS
When you are out on the water safety is important. At Tint World® we carry and professionally install a wide range of products including GPS navigation, GPS tracking, night vision mirrors, and back up cameras. Staying safe has never been so easy!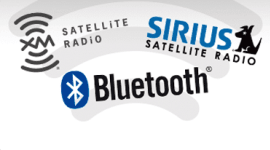 SATELITE RADIO INTEGRATION
Sick of listening to static? Tint World®'s Marine Audio components can help improve sound quality and add features like HD Radio, XM Satellite Radio or Sirius Satellite Radio, Bluetooth and iPod control that your built-in factory stereo might otherwise not have.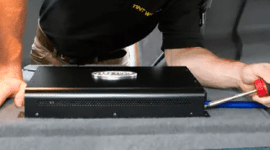 PROFESSIONAL INSTALLATION
Tint World® offers professional installation for all of our marine audio products. Let our experienced technicians upgrade your boat or yacht with that seamlessly integrated look and style. We make the entire process fast and easy so you can get back on the water.
At Tint World®, We Approach Every Job With 100% White Glove Service.
See what our customers say about us: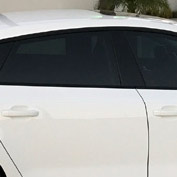 TYSON N.
LOOKS AMAZING!!!
One of the best customer service experiences I've ever had. I had my windows tinted on my truck. The quality is excellent, and the customer service was amazing.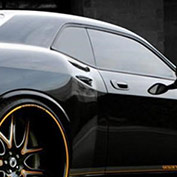 MEGAN A.
GREAT WORK
Great prices and high-quality service. The tint on our Jeep looks amazing! Tint world has so many different things other than just auto tint.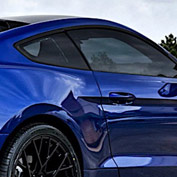 TIFFANY B.
COOL INSIDE & OUT
This is our second vehicle we have had tinted here, and the handiwork is fantastic! Such a big different noticed in our car's temperature and privacy. Excellent work and great prices!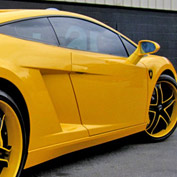 JAKE K.
FLAWLESS
I took my girlfriend's car here to get her windows tinted for her birthday. Solid work and customer service all the way around.
Unbeatable Service.
Amazing Deals.
We always have specials on popular services and products.
Take advantage of the amazing deals today!
View Current Deals!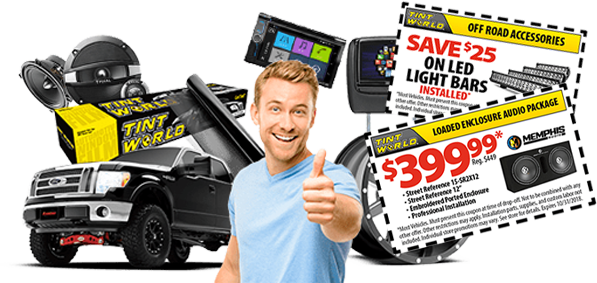 Nothing Says Love Like A Tint World® Gift Card.
We always have specials on popular services and products.
Take advantage of the amazing deals today!
Purchase Today!