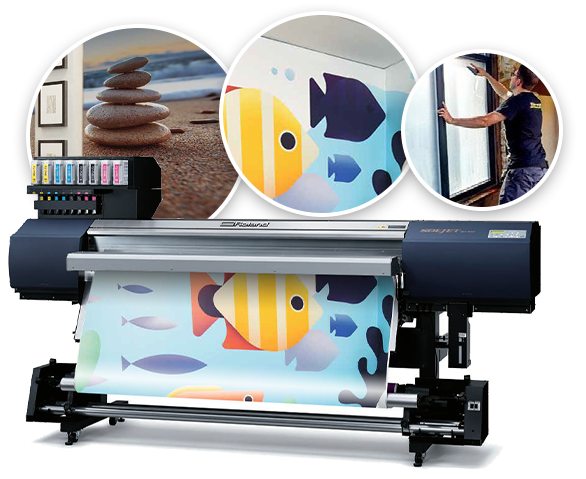 Home & Office Vinyl Graphics Since 1982!
Tint World® professional graphic artists can design custom window decals, wall wrap graphics, building wraps, and more. Add elegance and style to your home walls and windows. Think of our vinyl graphics like wallpaper, but customized and designed based on your vision—not a preprinted pattern. Let us help you maximize your visual residential space with elegant design and messaging.
Tint World®'s home and office graphics services feature high-resolution digital printers which provide you with stunning vinyl graphics, vivid colors, in any size. Whether you're looking to wrap a childs bedroom wall with something fun and memorable, or decorating your bathroom shower glass with elegant privacy designs, Tint World® has you covered.
Book Now
Get Quote
Home & Office Wrap Graphic Experts
Our Home & Office Graphic Professionals can help you design, print, and install your graphics on walls, windows, and more.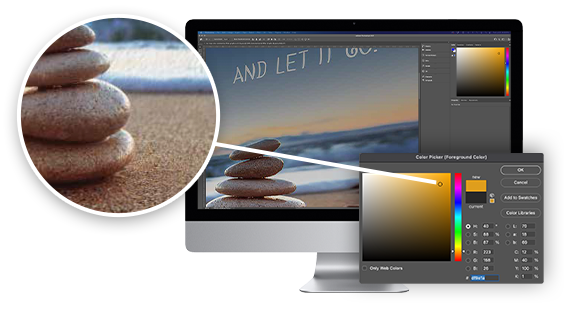 Tint World® Graphic Design Pros
Tint World® offers the world's most technically advanced large format graphic designs for your home or office. We provide you with professional graphic design based on your feedback. Once artwork is approved, we move onto the printing and installation process.
Tint World® invests in the latest digital imaging and printing equipment to give durable, affordable, high-resolution print quality vinyl graphic designs. Whether you provide the artwork or have us create a custom design, our experienced residential vinyl graphic experts will help you from start to finish.
The #1 Home & Office Vinyl Graphic Services For Over 40 Years!
No job is too big or too small for the experts at Tint World®. Let us help you design something amazingly memorable for your home or office today.
Tint World® can wrap your residential windows and glass with custom window decal using perforated one way view vinyl materials, custom patterns, contour cut designs, and more. No matter the choice, Tint World® has you covered.
Transform your plain ordinary walls and flooring into amazing graphical presentations. Whether you're looking for something permanent or temporary, we have the options you need to add vinyl on any surface.
Tint World® can provide wraps on surfaces and fixtures using architectural finishes with sleek metal, sophisticated marble and luxurious wood designs to renovate spaces with less downtime, and less labor.
At Tint World®, We Approach Every Job With 100% White Glove Service.
See what our customers say about us: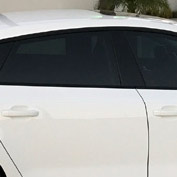 TYSON N.
LOOKS AMAZING!!!
One of the best customer service experiences I've ever had. I had my windows tinted on my truck. The quality is excellent, and the customer service was amazing.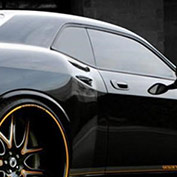 MEGAN A.
GREAT WORK
Great prices and high-quality service. The tint on our Jeep looks amazing! Tint world has so many different things other than just auto tint.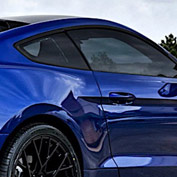 TIFFANY B.
COOL INSIDE & OUT
This is our second vehicle we have had tinted here, and the handiwork is fantastic! Such a big different noticed in our car's temperature and privacy. Excellent work and great prices!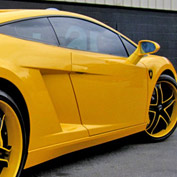 JAKE K.
FLAWLESS
I took my girlfriend's car here to get her windows tinted for her birthday. Solid work and customer service all the way around.
Unbeatable Service.
Amazing Deals.
We always have specials on popular services and products.
Take advantage of the amazing deals today!
View Current Deals!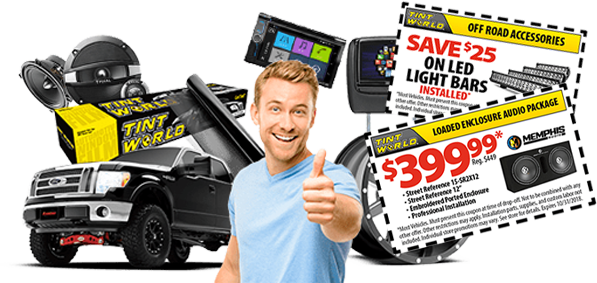 Nothing Says Love Like A Tint World® Gift Card.
We always have specials on popular services and products.
Take advantage of the amazing deals today!
Purchase Today!