WhereSafe GPS
Protect Your Passions
WhereSafe is flexible and can be used to protect young drivers, elderly parents and your assets, which can include cars, boats, RVs, equipment, ATVs and more.
NightWatch
After hour monitoring
SafetyNet
Safe Zone Monitoring
RideMonitor
Activity Monitoring
View routes for today and yesterday
Any Time from Anywhere access
Motion and Tamper detection
TamperGuard
Security Monitoring
North America Coverage
Unlimited Real time Tracking
All data and Wireless Service
Best Deals of the Week
---
Magnetic GPS Tracker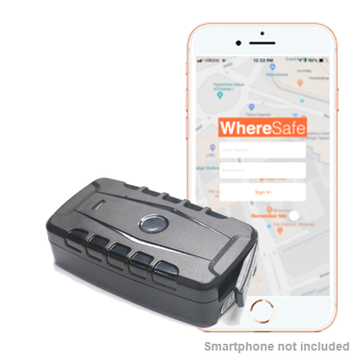 Magnetic GPS Tracker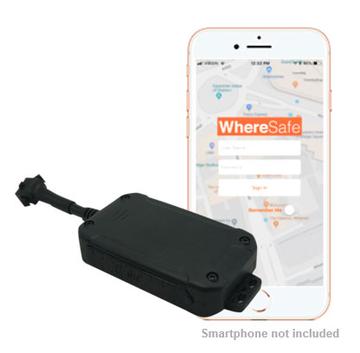 Plug-In GPS Tracker (OBDII)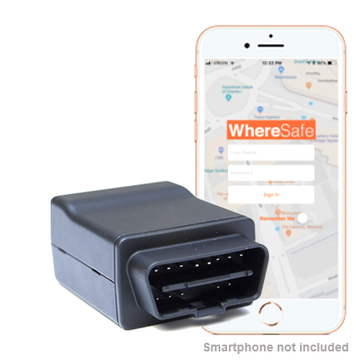 What Our Clients Say
---
My motorcycle was stolen and with the help of the WhereSafe app I was able to recover my bike and uncover a theft ring
Lenn C
This app really helps me know where my elderly parents are when they travel. It removes all the worry of them driving at night because I know where they are and how fast they are going. Awesome app and would recommend to anyone looking to monitor their aging parents!!
Vladin G
This app is exactly what me and my family needed! I always know where my loved ones are without having to call/text them.
Mark R