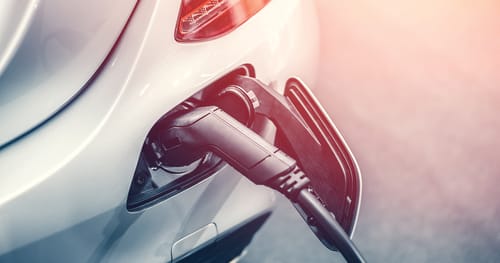 At Tint World, we get a charge out of watching the growing adoption of electric vehicles. And, we're excited to see the strides that Tesla and other emerging EV brands have made in quality and mileage.
Electric vehicles are the future as the transition away from gasoline engines continues to grow in speed. For example, Engadget reports that Jaguar has announced plans to go all electric within four years, and its Land Rover division will be selling 60% of their models as pure electric vehicles by 2030:
Jaguar will only build all-electric cars by 2025 as part of a sweeping "Reimagine" strategy, the company announced today. Jaguar's brand will be completely all-electric at that point, with no gas or even hybrid models to choose from. Meanwhile, its Land Rover division will begin a shift toward electrification, with six new models coming over the next five years, starting in 2024. Land Rover plans to sell 60%of its cars in pure-electric form by 2030, and all of Jaguar Land Rover's models will be available in all-electric variants by the end of the decade.
There are other exciting models coming down the pike, like the long-awaited 2022 GMC Hummer EV, which will offer a whopping 1,000hp with a range of 350 miles per charge! The 2022 BMW iX will be an all-electric compact SUV with a range of about 300 miles per charge while offering a respectable 500hp.
Whatever form automotive technology is going to take in the years ahead, Tint World® will help personalize and take care of your car. It may be running on electricity instead of gasoline, but you'll still have a variety of styling services and aftermarket upgrades. Your EV can also benefit from Nano Ceramic Coating or Paint Protection Film to keep them protection and looking great. Check out your local Tint World® for services and products for your EV!