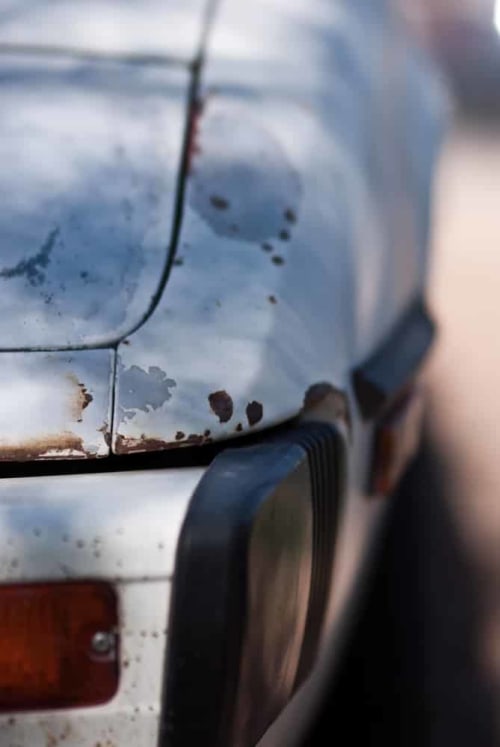 Are you tired of your car's faded paint? Do you wish you could have found the same model in a different color? Would you like to use your car as a rolling billboard? If so, Vehicle Wraps & Graphics are the answer. Tint World® can update your vehicle with a wide variety of vehicle wraps and graphics to give your car a great new look!
Unlike complete paint jobs that can cost around $2,000, vehicle wraps and graphics can change the look of your ride for a fraction of the cost and labor time. At Tint World®, we frequently work with drivers and business owners to customize the appearance of their vehicles. Here are three reasons why you should too: 
Paint Protection: Like paint protection film, vinyl wraps help protect your vehicle's original clear coat and paint. When professionally installed, wraps can preserve the original hue and shine underneath and be easily removed whenever you feel the need to change up your car's look.
Removable color: When you paint your car, changing your mind a few months later about the color choice can be a costly endeavor. With vinyl wraps however, you can remove the wrap and replace it in just a few hours. For modified vehicles, this is a great option to keep your style fresh for years.
Rolling advertising: If you have a mobile business, or if you use your vehicle to meet clients and potential customers, having it wrapped can turn your car, truck or SUV into a rolling marketing campaign. The average delivery truck makes 16 million visual impressions in a single year, so it's important to maximize the branding capabilities of your fleet. Vehicle wraps and graphics can help with custom, one-off designs that are computer cut for the perfect fit.
When looking to change up your ride, don't spend thousands on a paint job you may regret later when you can completely alter the look and feel of your car with custom wraps and graphics. To find out more, contact your local Tint World® today.