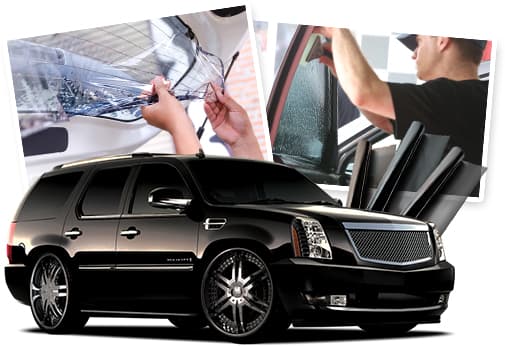 General Compliance & Legislation On Legal Tint Limits
Local Compliance
It is legal to tint your car windows in most states. New cars have a very slight factory window tint integrated into the glass which does very little to block heat or harmful UV rays. Tint World® films are rated so that they are within window tint regulations when applied to the factory tinted glass. If desired, you can receive a certificate of compliance with local window tint regulations along with your warranty card and care instructions when your tint is installed.
Legislation
Many jurisdictions have legislation that specifies and may limit what legal tint can be applied to the windows of personal use vehicles. The following provides general information and a summary of the window tint regulations in the United States and Canada. For information on applicable window tint regulations in other countries contact the International Window Film Association.
Download Our Tint Regulation Charts!
Tint World® adheres strictly to local state window tint regulations. If you have specific questions about window tint regulations in your area, please contact your local Tint World® for help. Enter your email to immediately receive access to our window tint regulation charts.