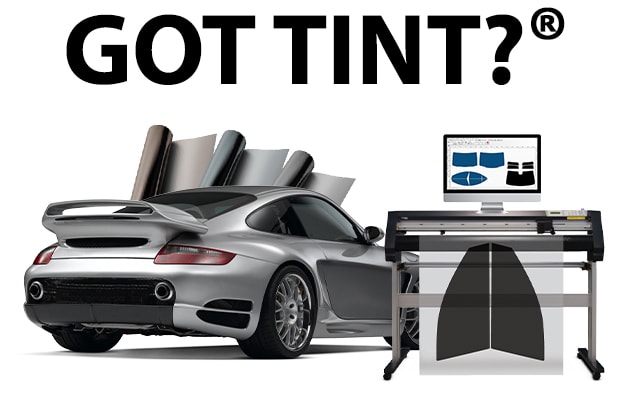 When It Comes To Window Tinting, We Are The Experts.
Tint World® has been the leader in window tinting since 1982. If you want window tinting done right, leave it to the pros at Tint World® - the #1 Window Tinting Styling Centers in the world.
Book Now
Get Quote
State-Of-The-Art Window Tinting System
We use a technology-based, 100% precision-cut system, enabling us to install your tint fast and with total accuracy - as well as produce amazing custom tint designs!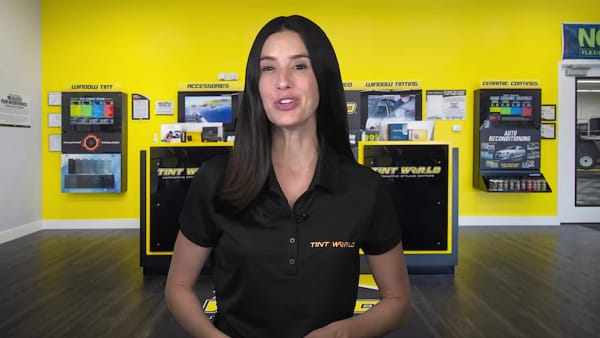 It's Fast.
Once we have your vehicle selected in our advanced software system, we simply point, click and go!
It's Accurate.
Our "micro-edge" film cut technology makes tint film application quick, flawless, and ready to apply!
It's Custom.
We have a complete library of cool tint cut designs including the ability to add your own custom cut window film design.