Surface Protection Film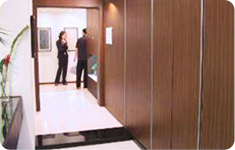 With surface protection films, you won't need to replace the counter tops, flooring, doors, wall coverings, and hundreds of other hard surfaces in your buildings that have been scratched, stained, gone out of style, or are just showing their age. Avoid the expense, the mess, and the noise with quick, easy surface protection films. Tint World® surface protection films save you time and money by granting near immortality to your expensive office surfaces.
Tint World® surface protection film includes more than 500 unique designs and patterns, categorized in 21 major pattern types. You have to see these durable, cleanable, flexible PVC surface protection films to believe what they can do.
Tint World® Surface Protection Film is a cost-effective way to preserve your expensive office services. Surface protection film protects office furniture, tables, desk surfaces, counter tops, and more.
---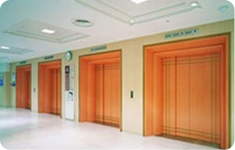 Tint World® surface protection films are also environmentally friendly. Surface protection film extends the life cycle of existing building stock, conserves resources, retains cultural resources, reduces waste, and allows the reuse of building products and materials to reduce demand for new materials.
Surface protection film has outstanding adhesion and flexibility, and can be used indoors or outdoors, on flat or complex curved surfaces. Surface protection film can even be applied to 3-dimensional surfaces and/or thermoformed. Surface protection film is ideal for both new construction and remodeling. All surface protection films have a Tint World® and Manufactures product warranty.
---
To learn more about how you can save money with surface protection film, contact your local Tint World®.