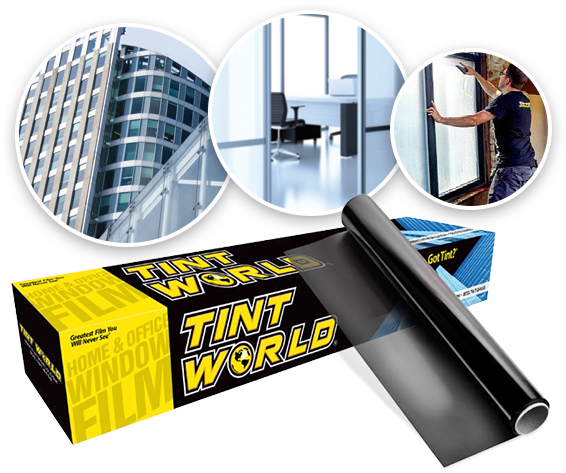 Commercial Window Film Services For Over 40 Years!
Solar window film blocks as much as 80% of the sun's heat, and dramatically lower air conditioning costs. During winter, the same solar window film will retain interior heat, and reduce heating costs. The return on investment truly is impressive. Call us to learn about how you can receive generous cash rebates when you have solar control window film installed.
Solar window film reduces that annoying glare whether it's the sun's reflection off the swimming pool, or a fresh blanket of snow. Solar control window film also increases privacy, letting you enjoy the beauty of the outdoors without concern for who is looking in. With the added privacy of solar window film, drapes and blinds need not be drawn, but you can still enjoy your view without feeling like you're on display.
Book Now
Get Quote
Commercial Window Film Services Since 1982
Our Commercial Window Films and Coating Professionals can help you choose the best product solutions for your business!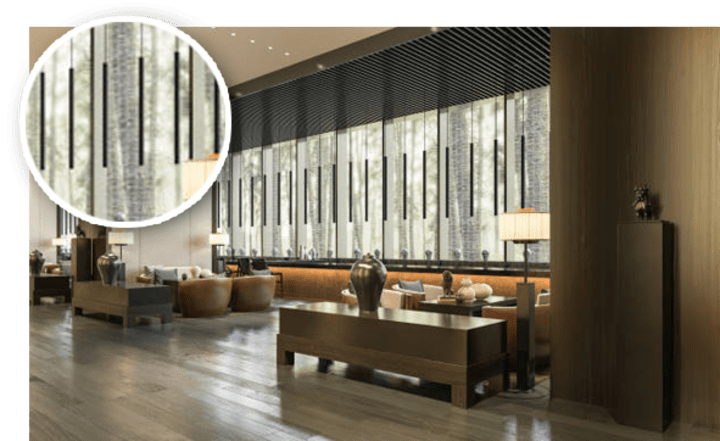 Tint World® Office Window Film Benefits:
Reduces Up To 85% of the Suns Solar Heat

Reduces More Than 99% of Harmful Ultraviolet Rays

Reduces Glare and Eye Fatigue

Protects Skin and Eye Damage

Protects Interior from Fading and Cracking

Increase Safety Shatter Resistance of The Glass

Increase Privacy for You and Valuables

Recommended by The Skin Cancer Foundation

Nationwide Limited Manufacturer's Warranty
The #1 Commercial Architectural Window Film Services For Over 40 Years!
Let the experts at Tint World® help you with your commercial window film needs.
Nationwide Window Tinting Warranty
We are confident in every single tint we install and promise satisfaction. That's why each window tinting package we offer includes our guaranteed nationwide warranty.
Recent Window Tinting Installation Videos From Tint World®
Tint World® - Missouri City, TX
Tint World® - Santa Clara, CA
At Tint World®, We Approach Every Job With 100% White Glove Service.
See what our customers say about us: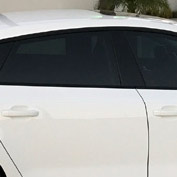 TYSON N.
LOOKS AMAZING!!!
One of the best customer service experiences I've ever had. I had my windows tinted on my truck. The quality is excellent, and the customer service was amazing.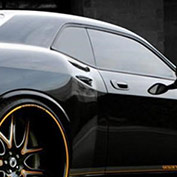 MEGAN A.
GREAT WORK
Great prices and high-quality service. The tint on our Jeep looks amazing! Tint world has so many different things other than just auto tint.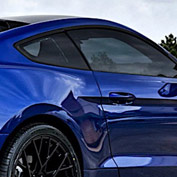 TIFFANY B.
COOL INSIDE & OUT
This is our second vehicle we have had tinted here, and the handiwork is fantastic! Such a big different noticed in our car's temperature and privacy. Excellent work and great prices!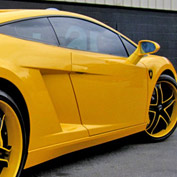 JAKE K.
FLAWLESS
I took my girlfriend's car here to get her windows tinted for her birthday. Solid work and customer service all the way around.
Unbeatable Service.
Amazing Deals.
We always have specials on popular services and products.
Take advantage of the amazing deals today!
View Current Deals!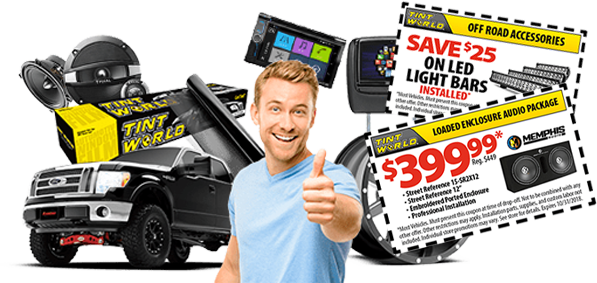 Nothing Says Love Like A Tint World® Gift Card.
We always have specials on popular services and products.
Take advantage of the amazing deals today!
Purchase Today!