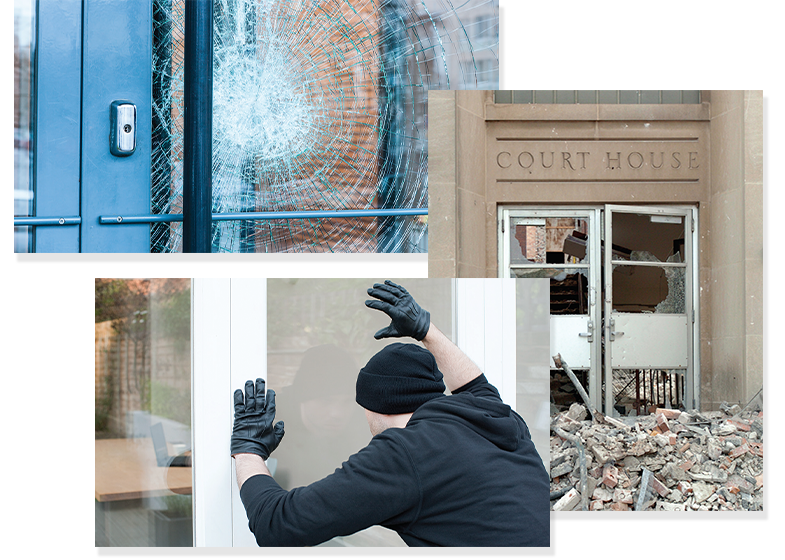 Fortify Your Windows Against Impact!
Tint World® Safety & Security Window Films are the best way to keep your windows secure from impact. Office security window film is an essential way to protect today's office buildings with extensive glass features. Tint World®'s office security window film has been designed for excellence in clarity, and adhesion strength for protection from flying glass breakage and intrusion.
Tint World® can help safeguard your office or commercial building with safety and security window films. Security window film ensures that your property, employees, and valuables stay behind locked doors. When windows break due to natural disasters or forced entry, the cost to replace them could pale in comparison loss of business operations. So, whether you're looking to secure 1 or 100 windows, Tint World® has you covered.
Book Now
Get Quote
Safety & Security Window Films
Since 1982
Let our Safety & Security Window Film Experts assist you in choosing the best product solutions for your business!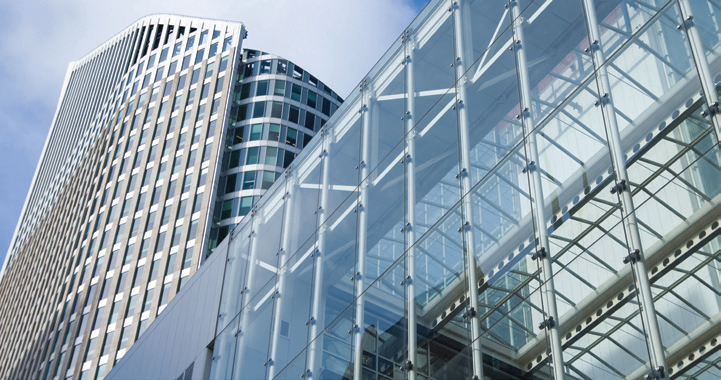 Tint World® Safety & Security Window Film Benefits:
Helps keep broken glass in place to reduce risk of injury

Reduces the risk of glass-related injuries during natural disasters

Allows business to keep operations running while glass is being replaced

Adds a barrier of protection for glass situated in high areas where falling shards of glass can cause serious danger to occupants, pedestrians, and property

Engineered to protect people and property from a range of security concerns including forced-entry crimes, acts of vandalism, and explosions

Designed to keep broken glass together and deter intruders from vulnerable entry points

We offer one of the most comprehensive warranties in the industry — from a trusted company you know will be around
Working To Keep Schools Safer
The glass on windows and doors of a school can be a vulnerable entry point into the building. Most schools do not have fortified glass to prevent shattering, resulting in potentially easy access through the window.
Tint World® Safety & Security Window Film Features
Windows are among the weakest points in any building. Should glass break, space becomes unsafe for occupants and even significantly disrupt daily operations.
Shatterproof Protection
Tint World® Safety & Security Window Films provide an enhanced degree of safety by holding broken glass together in the event of an explosion, storms, earthquakes, accidents, or vandalism. The barrier allows you to maintain operations while you replace the glass.
Anti-Smash & Grab
Tint World® Safety & Security Window Films help keep intruders at bay since they cannot readily penetrate glass, even by striking it with a heavy object. Let us help reduce losses due to smash-and-grab crimes by making entry more difficult.
Tempered Glass Window Film
Tempered glass is stronger than standard annealed glass, but factors such as imprecise installation or impurities in the glass can cause it to spontaneously explode. Safety Window Film secures tempered glass to minimize safety hazards while giving you the time to make repairs.
Impact Blast Mitigation
Accidental explosions are everyday risks for many industrial, lab and manufacturing facilities. Bomb threats often involve schools, government buildings and commercial facilities.
Active Shooter Mitigation
Tint World® Safety & Security Window Films are invisible security protection that holds broken glass together to hinder anyone trying to break and enter through a glass door or window.
Window Film Anchor System
This unique window protection system combines the toughness of Tint World® Safety Films with world-class expertise attachment systems that keeps the glass safely in the frame.
Nationwide Window Tinting Warranty
We are confident in every single tint we install and promise satisfaction. That's why each window tinting package we offer includes our guaranteed nationwide warranty.
At Tint World®, We Approach Every Job With 100% White Glove Service.
See what our customers say about us: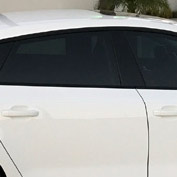 TYSON N.
LOOKS AMAZING!!!
One of the best customer service experiences I've ever had. I had my windows tinted on my truck. The quality is excellent, and the customer service was amazing.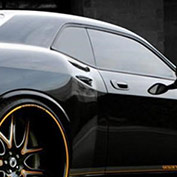 MEGAN A.
GREAT WORK
Great prices and high-quality service. The tint on our Jeep looks amazing! Tint world has so many different things other than just auto tint.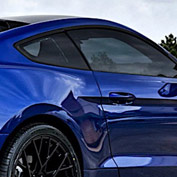 TIFFANY B.
COOL INSIDE & OUT
This is our second vehicle we have had tinted here, and the handiwork is fantastic! Such a big different noticed in our car's temperature and privacy. Excellent work and great prices!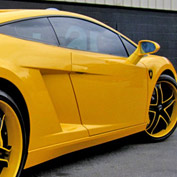 JAKE K.
FLAWLESS
I took my girlfriend's car here to get her windows tinted for her birthday. Solid work and customer service all the way around.
Unbeatable Service.
Amazing Deals.
We always have specials on popular services and products.
Take advantage of the amazing deals today!
View Current Deals!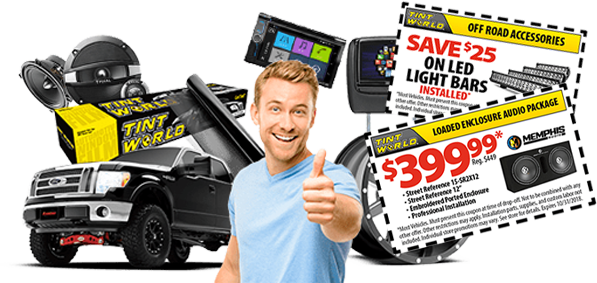 Nothing Says Love Like A Tint World® Gift Card.
We always have specials on popular services and products.
Take advantage of the amazing deals today!
Purchase Today!