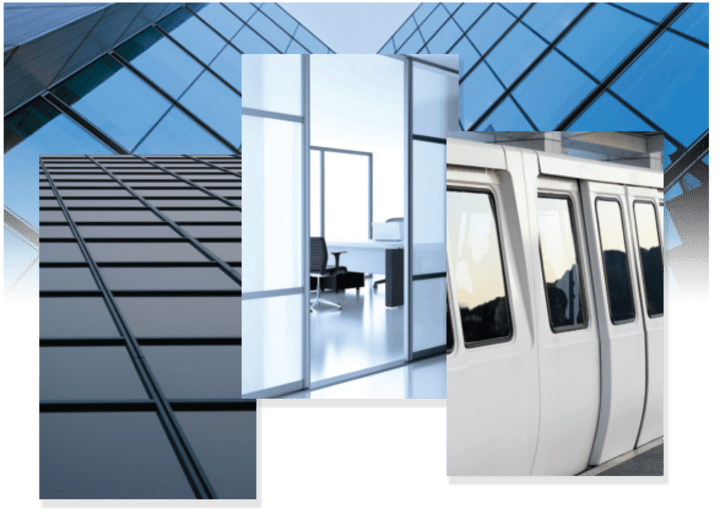 Add Total Privacy To Your Windows!
Tint World® Privacy Window Films are the best way to keep your interior spaces from being seen. We offer 3 types of films to handle your privacy window needs including blackout films, frosted films, and mirror films. Tint World® Privacy Films use non-metallized, multilayer optical film and nanotechnology to achieve enhanced comfort, protection, and finish.
So, whether you're looking to blackout an entire building interior, or just add some privacy for bathrooms, conference rooms, or office cubicles, Tint World® has you covered.
Book Now
Get Quote
Specializing In Privacy Window Films
Since 1982
Let our Privacy Window Film Experts assist you in choosing the best product solutions for your business!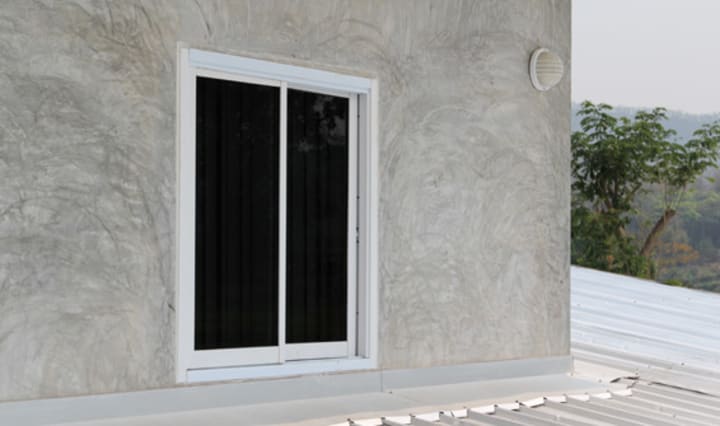 Tint World® Privacy Window Film Benefits:
Blackout Window Films provides total privacy

Blackout Window Films blocks heat from the sun for a significantly more comfortable home or office building

Blackout Window Films blocks 100% of damaging UV rays and provides 100% glare reduction

Privacy Window Films can be custom-cut to create a decorative appearance

Frosted Films are an affordable alternative to expensive etched glass

One-way mirror effect provides maximum privacy without altering view

Mirror Films block 84% of the sun's energy, increasing comfort while reducing cooling costs

Mirror Films blocks over 99% of the sun's damaging UV rays
Tint World® Privacy Window Film Options
When it comes to commercial and office space, Tint World® offers the most comprehensive privacy window film options.
BLACKOUT WINDOW FILMS
Get enhanced safety, security, and comfort with Tint World® Blackout Window Films. Achieve the ultimate in window privacy today.
FROSTED WINDOW FILMS
Frosted window film is translucent, which means light will still enter in the daytime, but from the outside no one will see in.
MIRROR WINDOW FILMS
Let Tint World® help you create a distinctive, one-way mirror effect for maximum privacy without altering view to outside.
Nationwide Window Tinting Warranty
We are confident in every single tint we install and promise satisfaction. That's why each window tinting package we offer includes our guaranteed nationwide warranty.
At Tint World®, We Approach Every Job With 100% White Glove Service.
See what our customers say about us: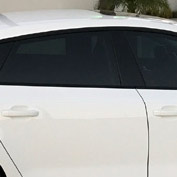 TYSON N.
LOOKS AMAZING!!!
One of the best customer service experiences I've ever had. I had my windows tinted on my truck. The quality is excellent, and the customer service was amazing.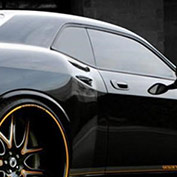 MEGAN A.
GREAT WORK
Great prices and high-quality service. The tint on our Jeep looks amazing! Tint world has so many different things other than just auto tint.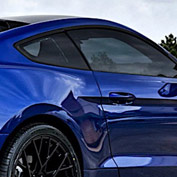 TIFFANY B.
COOL INSIDE & OUT
This is our second vehicle we have had tinted here, and the handiwork is fantastic! Such a big different noticed in our car's temperature and privacy. Excellent work and great prices!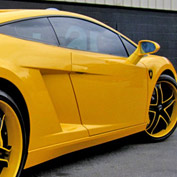 JAKE K.
FLAWLESS
I took my girlfriend's car here to get her windows tinted for her birthday. Solid work and customer service all the way around.
Unbeatable Service.
Amazing Deals.
We always have specials on popular services and products.
Take advantage of the amazing deals today!
View Current Deals!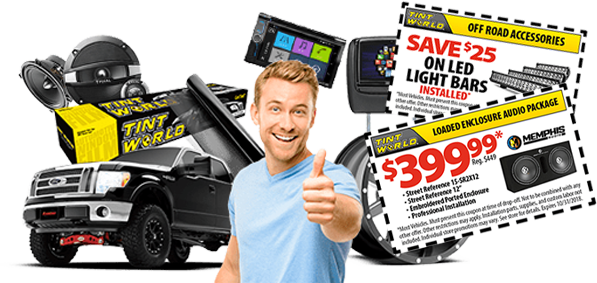 Nothing Says Love Like A Tint World® Gift Card.
We always have specials on popular services and products.
Take advantage of the amazing deals today!
Purchase Today!