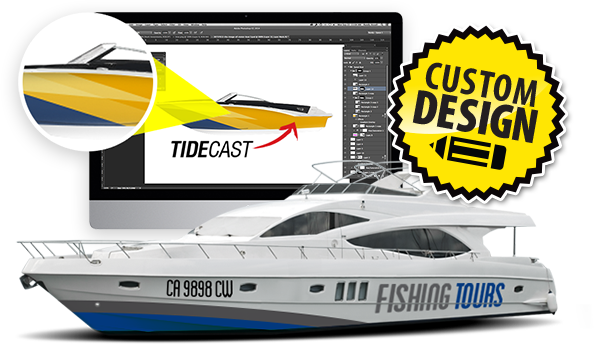 Transform Your Boat With Colorful Wraps & Graphics
Let the experts at Tint World® transform your vessel with a boat vinyl wrap that reflect your style or brand. Whether for personal use or business, our marine wrap experts have the material, tools, and equipment to provide you with graphics that make a splash every time you hit the water.
Tint World®'s marine graphic and wrap installation technicians are equipped and trained to install boat vinyl wraps for vessels of all sizes. Tint World® can stripe it, letter it, flame it, or wrap it. We can also create and install Custom Cutout Vinyl Letters and Boat Wrap Designs.
Book Now
Get Quote
Marine Wraps & Graphics Experts Since 1982
Our Marine Wraps & Graphics Professionals provide Expert Installation services in our fully equipped facilities!

Boat Wraps & Graphics Benefits:
Enhances Style and Appearance

Wraps Cost Less Than a Comparable Paint Job

Wraps Offer More Color Options Than a Paint Job

Wraps Take Way Less Time Than a Paint Job

Wraps Offer Digital Graphics Branded Advertising

Protects Factory Paint Finish and 100% Removable

Protects from Nicks, Scratches, and Minor Damage

Protects from Harmful Ultraviolet (UV) Rays

Professionally Trained Wrap Installers

Nationwide Limited Manufacturer's Warranty
Marine Wraps & Lettering
Don't just drive it, jazz it up and make it your own with bright, colorful boat wraps and boat decals. With today's technology, boat wraps can even cover most of your windows without limiting visibility.
Put your logo on your vessel.

Full color digital marine wraps make a lasting impression as you cruse.

Reflective boat decals and lettering give you instant visibility around-the-clock.

Make a strong statement on glass while maintaining visibility within with perforated window film.
Book Now
Get Quote
---

Expand your advertising without increasing your budget! Tint World&reg Boat Wraps will turn your vessel into a colorful, eye-catching, cruising billboard that draws thousands of impressions per day. Boat wraps are the most cost-effective form of advertising that money can buy. With boat wraps, boat decals, and marine wraps, your boat will be working for you day and night.
Book Now
Get Quote
---
Marine & Boat Graphic Wrap Designs
Achieve durable, affordable, high-resolution print quality results on vinyl and one-way view perforated laminate.

Tint World&reg offers the world's most technically advanced large format graphic boat wraps to offer you an affordable, high-resolution alternative to custom paint. We can help you design your own custom marine wrap with custom pre-built layers, or you can choose from our gallery of boat wrap designs.

We invest in the latest digital imaging and printing equipment to provide stunning color and resolution for your boat wrap.

Whether you pick a boat wrap design from our gallery, or create your own unique look, our service advisors are experienced industry professionals that can answer your questions and help you complete your order.
Book Now
Get Quote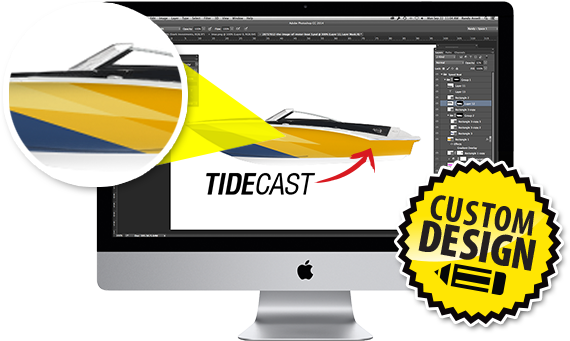 Why Choose Tint World&reg For Boat Wraps?
Tint World&reg Marine Wraps & Graphics Design & Installation Professionals are here to help you get the look you want for your boat.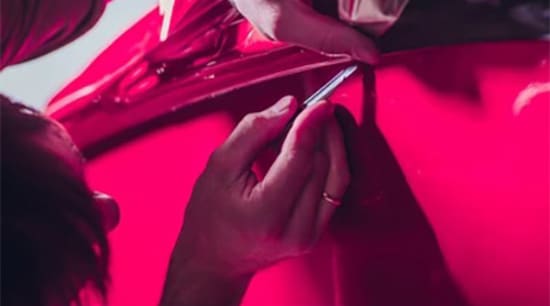 BOAT WRAP INSTALLATION
We work around your schedule to complete marine wrap installations in a manner that is least disruptive to your business. Tint World® has the capacity to complete boat wrap installations during the day, night, or on weekends.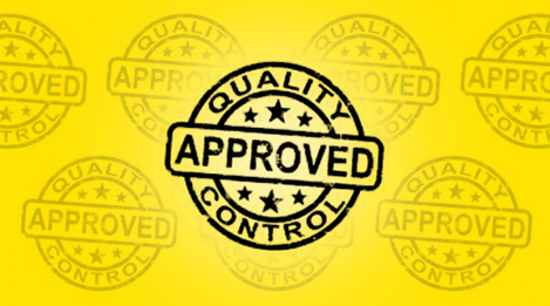 QUALITY INSURANCE PROCESS
We survey every customer at the completion of all marine wraps to ensure the quality meets, or exceeds, their expectations. No invoice is issued until the customer is fully satisfied with our marine wrap, boat wrap, or boat decal.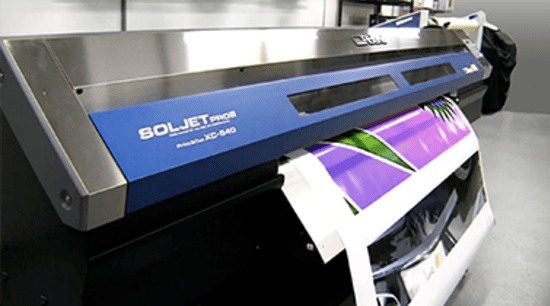 HIGH QUALITY MATERIALS
Tint World® expert professionals can help you choose from our many marine wraps and boat decals, and our project coordinators will assist you throughout the entire process. Schedule an appointment for a FREE consultation and estimate.
At Tint World®, We Approach Every Job With 100% White Glove Service.
See what our customers say about us: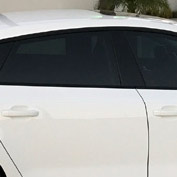 TYSON N.
LOOKS AMAZING!!!
One of the best customer service experiences I've ever had. I had my windows tinted on my truck. The quality is excellent, and the customer service was amazing.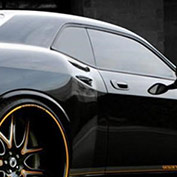 MEGAN A.
GREAT WORK
Great prices and high-quality service. The tint on our Jeep looks amazing! Tint world has so many different things other than just auto tint.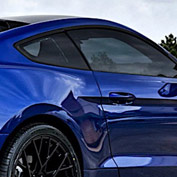 TIFFANY B.
COOL INSIDE & OUT
This is our second vehicle we have had tinted here, and the handiwork is fantastic! Such a big different noticed in our car's temperature and privacy. Excellent work and great prices!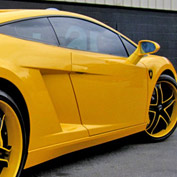 JAKE K.
FLAWLESS
I took my girlfriend's car here to get her windows tinted for her birthday. Solid work and customer service all the way around.
Unbeatable Service.
Amazing Deals.
We always have specials on popular services and products.
Take advantage of the amazing deals today!
View Current Deals!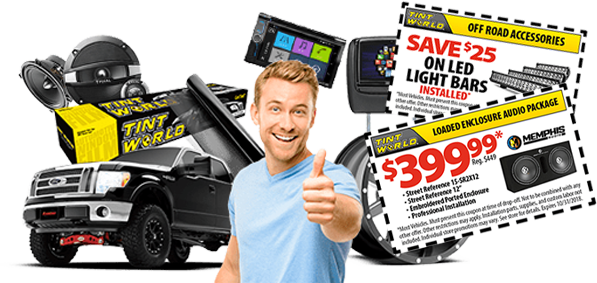 Nothing Says Love Like A Tint World® Gift Card.
We always have specials on popular services and products.
Take advantage of the amazing deals today!
Purchase Today!