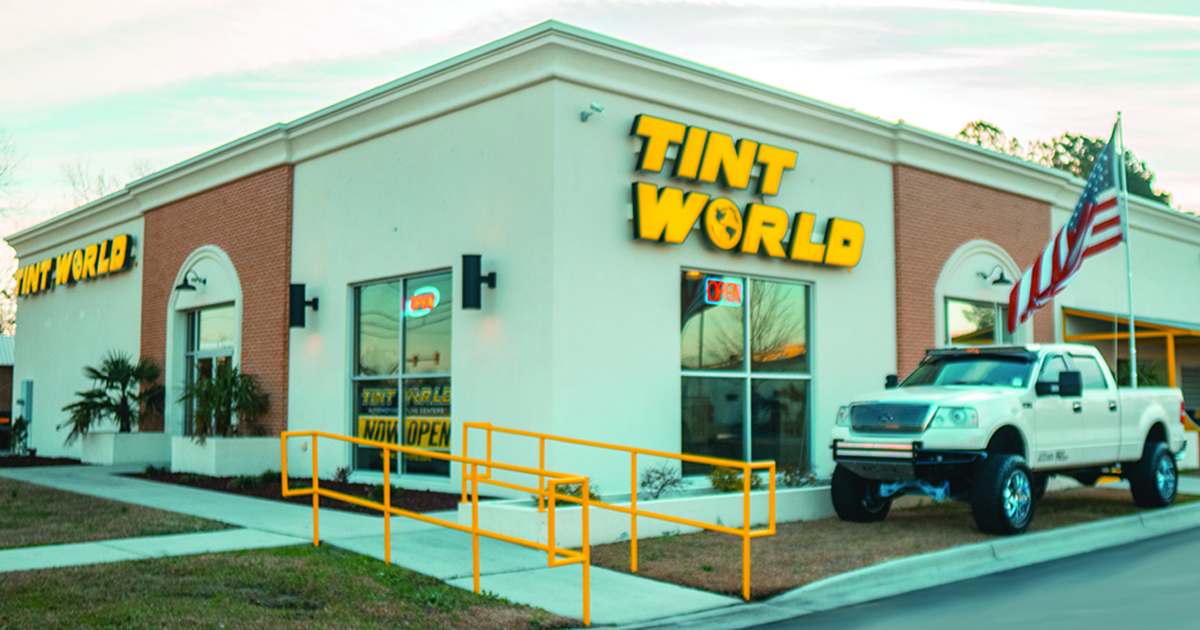 Joining a franchise is a huge decision. Just like starting a new career or buying a house, it's a process full of self-examination. Often, prospective owners ask themselves if they really have what it takes to make their location successful.
But there are certain qualities to look for within yourself that can help you know whether this career move is right for you. Whether you're opening an automotive franchise, a fast food location, or anything in-between – here are three key-pillars you should look for to ensure you have what it takes to becoming successful franchise owner.
1) You're a Natural Leader
When you're the owner of a franchise location, you've got to have innate drive and purpose. You need to be a natural leader who can motivate people. You need to take ownership of every process but balance that drive with solid delegation skills and self-discipline. A great leader knows when to do and when to delegate, but they always take responsibility for the entire organization. If this sounds like you, you have the first pillar of what it takes to a successful franchise location owner.
2) You Know When to Follow
Being part of a franchise means you have to be willing to follow the proven procedures and processes of the franchise network's playbook. So, while you're in charge and running your own location, you still have an obligation to follow the rules and stick to the script. Remember, it's this consistency that provides the customer with a uniform experience wherever they go further building the image of the brand. However, this is a smart move even for people with a strong entrepreneurial spirit. With a franchise, you're not going it alone. Someone has been there, done that, and you can benefit from their experience and channels of support that they offer. Having the wisdom of knowing when to follow is another key pillar of being a successful candidate for franchise location ownership.
3) You Live by Your Values
Every franchise brand represents the values, lifestyle and ideals of that brand's founders. It reflects the values of its customers and the people who make up the professional staff. When you're selecting a franchise to join, make sure the franchise's values and lifestyle are a good match for your own. If your values align, your career ceases to be work and simply becomes the right thing to do – and that's what it's all about! You become an ambassador of the brand and promote its values. It's this ability to embody the brand that is the third pillar on the path to successful franchise location ownership!
If these all sound like you, Tint World® would love to make your acquaintance! We're always on the lookout for qualified location owners to join our rapidly-growing team. Just download our franchise kit to find out more.