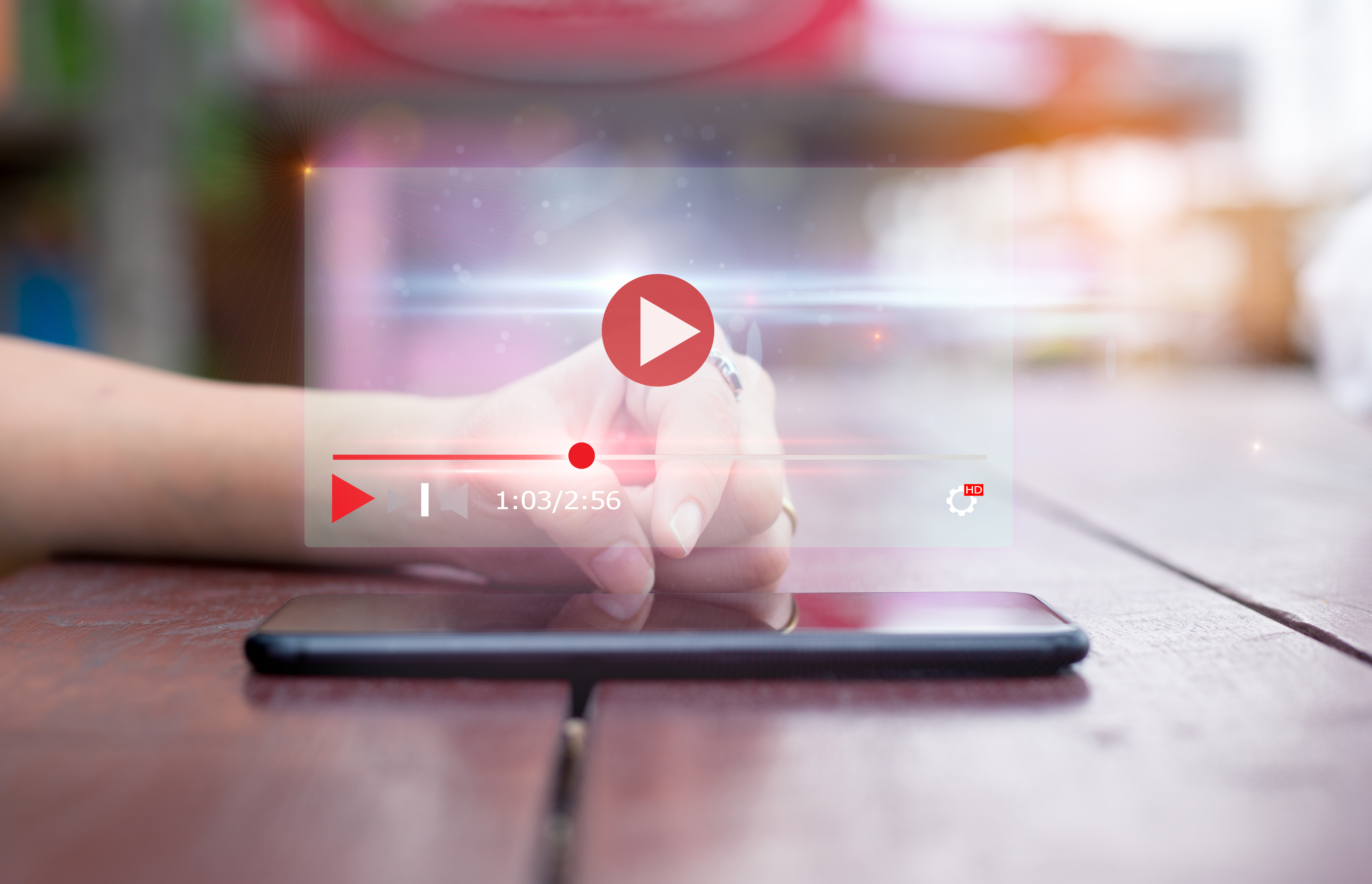 In today's marketing world, video is king. Don't think that's true? Ask anyone under the age of 30 who their favorite YouTubers and Instagramers are. They'll rattle off a list of people, ranging from professional-level video producers to regular Joes shooting video on their phones.
The days of high-dollar television commercials ruling the marketspace are gone. YouTube and Instagram have put video production and video marketing in everyone's hands, regardless of their skill level. It's a powerful tool for all industries. At Tint World® we're leveraging video marketing to benefit our automotive franchise business owners, helping their businesses grow and thrive.
Here are three reasons why we've chosen to prioritize video marketing.
1. People Connect with Video
It's a universal truth of marketing. People don't connect with products. They connect with people. That's why influencer marketing is so huge today. You can talk about the benefits of your product or service all day, but if there is no personality or human face behind it, you won't get the connection and engagement you need to grow sales.
Check out our Tint World® YouTube page. You'll see grand opening interviews with our owners and even an entourage-style video for our Dubai store opening. These videos personalize our stores and help our owners connect with their markets.
2. Videos Boost Sales
Did you know that 77% of consumers say a video convinced them to buy a product or service? That is a huge advantage that can't be ignored. Check out this amazing car wrap time-lapse video:
Embed video link: https://www.youtube.com/watch?v=r9xFLkatIj4
Viewers can see behind the scenes of their local Tint World®, the high-end products we use, the clean and professional facilities, and the expertise of our technicians. And, the end product is completely stunning. Showcasing this work with powerful storytelling is a great way to engage and convert potential Tint World® customers.
3. SEO Loves Video
Here's another fun fact. YouTube is the second-largest search engine in the world, behind Google. Posting engaging, sharable videos to YouTube grows brand recognition for our franchise and our Tint World® business owners. And posting those videos on your website and social media helps boost Google search engine optimization, too.
It's always been the vision of Tint World® CEO, Charles Bonfiglio, to use the latest technology has to offer for everything we do, from marketing to e-commerce to automotive aftermarket upgrades. Leveraging video marketing to benefit our franchise business owners is just one more way we're carrying out that vision. If you're looking for a cutting-edge franchise opportunity, we would love to talk with you. Just download our franchise kit to find out more.