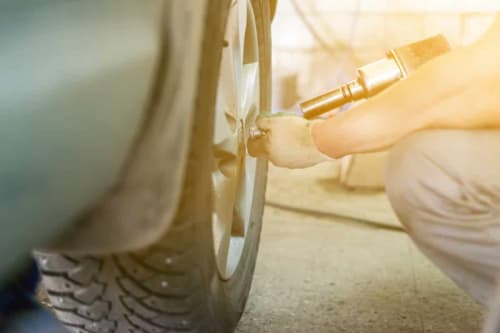 From High-Efficiency to Head-Turning, Find the Trends Here
Whether you're looking to stretch your fuel budget to the max or make a statement at the next car show, the wheels and tires you choose for your car can make a huge difference. For some drivers, it's about looks or putting a personal spin on their car's exterior. For others, it's about performance, getting a smooth ride or a better grip in rough conditions.
But no matter what you're looking for, Tint World® has the top trends in wheels and tires. Our experts can recommend top-of-the-line upgrades from the best manufacturers in the business. Here are a few of the latest wheel and tire trends available at Tint World®.
Fuel Efficient Tires: With the rise of hybrid and electric vehicles, consumers are looking for tires with less rolling resistance to make every mile-per-gallon count. There are some trade-offs with these tires, including lower traction in slick conditions and increased tread wear, but manufacturers are rolling out new tires that hit the sweet spot nicely.
Best of Both Worlds: You don't have to choose between high-performance and touring tires anymore. New tech in tire manufacturing blends the two with ultra-high-performance (UHP) touring tires, giving great traction plus a quiet, smooth ride.
Light, Strong and Custom: When it comes to custom wheels, the trends continue to flow towards finding the perfect balance between light and strong. Some manufacturers are incorporating two-piece designs, allowing them to blend the lightness of carbon fiber and the ready customization of cast aluminum.
The aftermarket wheel and tire industries keep evolving, providing new ways for drivers to find the right performance, efficiency and custom look they crave. Tint World® is dedicated to staying ahead of the trends, bringing cutting-edge upgrades to our customers every day. Contact your local Tint World® for more information.