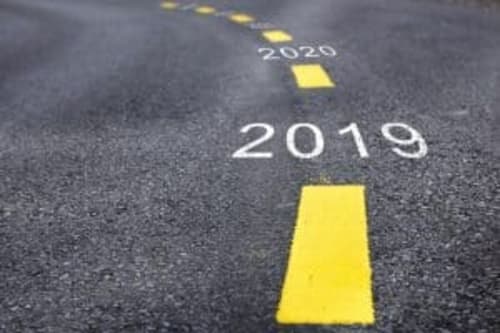 Get Space-Age Tech for Your Vehicle
The year 2020 is getting closer every day, and just saying it sounds like a sci-fi future. No, we don't have flying cars or vacation trips to the moon, but you can still get a futuristic feel for your car, boat or powersports vehicle with the new aftermarket upgrades available today.
At Tint World®, we know that futuristic tech means a safer, more convenient driving experience. That's why we stay up-to-date on the newest, highest-quality upgrades on the market, offering them to our customers every day. Our trusted installation experts have the experience and certifications necessary for seamless integration with your vehicle. If you're looking to the future, consider adding these upgrades.
Integrated Back-Up Cameras: Back-up cameras add a layer of safety to your car, but you can take it up a notch by putting the video on your rear-view mirror. The 360 Optix rear-view mirror from Accele has an integrated LCD screen for the back-up camera, keeping your head up when you're backing up.
Night Vision: Pierce through the thickest fog, smoke or dust with the NAV TV PathFindIR night vision camera, using the same night vision tech as the U.S. government. With this thermal imaging system, you'll see farther and clearer than you can with regular headlights.
Go Hands-Free: With many states banning the use of hand-held devices while driving, it's more important than ever to integrate your smartphone with your car for total voice control. Tint World® offers electronics that will let you make calls or change your tunes seamlessly and conveniently.
From smartphone-enabled remote start to Nano Ceramic Coating, the list of high-tech upgrades for your vehicle is a mile long at Tint World®. To launch your car, truck, boat or powersports vehicle into the future, contact your local Tint World® today!