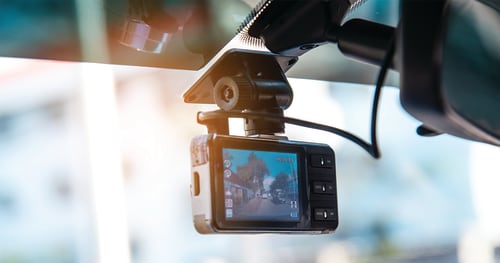 With the holidays looming before us, it's never too early start shopping for the perfect gifts for loved ones. Tint World® has some excellent auto electronics options to consider that can also provide the gift of increased safety. In addition to car audio systems, Tint World® offers useful aftermarket options for camera and video technology, as well as hands-free phone integrations, that are economical and can be installed in the vehicle of your choice. Here are some useful gift ideas that can give you and your loved ones more peace of mind:
Camera Systems: Dash cams and back-up cameras are common in new models, but that doesn't mean older cars can't benefit from modern technology. Our technicians can install back-up cameras and dash cams to help you keep a better eye out for anything in your blind spots, and for added security.
Night Vision: Stay safe with the NAV TV Night Vision Camera, a powerful thermal night vision camera system allowing drivers to see clearly in total darkness. The NAV TV Pathfinder allows drivers to see further than with headlights alone. Using the same night vision technology currently used by the U.S. Government, Pathfinder gives drivers to power to see clearly in total darkness as well as through light fog, smoke, and dust.
Bluetooth Hands-Free Car Kits. Upon starting the engine, the kit immediately connects to your mobile phone. Thanks to voice recognition features, drivers say a name and the kit automatically dials the number or sends a text. Keep your hands on the wheel and guarantee your safety, and the safety of others. By intuitively turning the browser button, the kit states the menu functions, meaning that drivers can check and manage their voicemail, etc.
Tint World® has the aftermarket automotive electronics to help drivers and their families stay safe while on the road. Contact your local Tint World® to learn more.