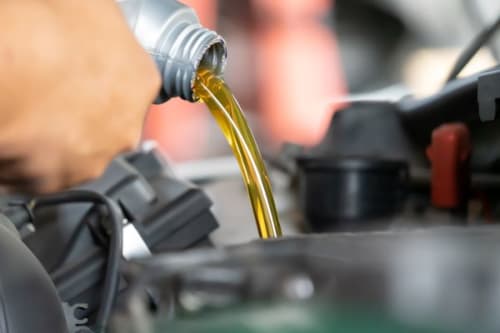 Summer's winding down, but there's still time for one more epic road trip.
Whether it's a final family outing before school is back in session, a romantic getaway, a well-deserved spa stay, a backcountry adventure, or a wild weekend on the water, now's the time to take one last mad dash for sunny summer fun and relaxation.
Before heading out for a long weekend of adventure and exploration, though, make sure your vehicle is ready to take you where you want to go.
With Tint World®'s professional automotive maintenance service, you and your traveling companions can hit the road with confidence. Our five-point inspection ensures safe, efficient, comfortable driving, wherever you're headed. We also offer a comprehensive range of repair and maintenance services that will help keep your car, truck, or SUV running at maximum efficiency so you can get more miles out of it, and maintain its resale value.
Our repair and maintenance services include:
Oil change
Brake repair
Wheel alignment
Engine repair
Fuel system cleaning
Fuel pumps
Air filters
Spark plugs
Ignition
Oxygen sensors
And because Tint World® auto repair and maintenance technicians are ASE Trained and Certified Professionals, you'll have peace of mind.
To learn more about how Tint World®'s maintenance and repair experts can prep your vehicle for your next road trip, visit the nearest Tint World® location.