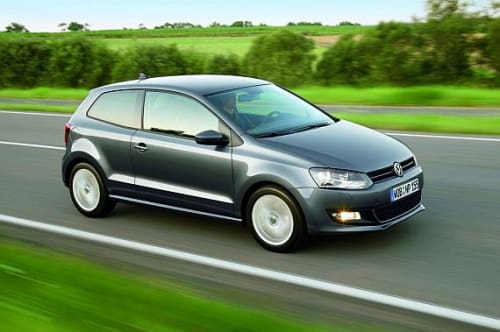 Spring has sprung and summer isn't too far behind. With the weather shaping up, more people are getting out of the house and into their cars to visit their favorite places to spend time outdoors. With Tint World the ride there can be just as fun with enhancements like window tinting or audio upgrades. Just stop in for great discounts on our most popular services for spring.





Top 5 Spring Styles and Services from Tint World
Get all of your automotive spring cleaning done at Tint World with professional auto detailing, interior car cleaning, and protection services. It would be a shame to clean your home and then have to get in a less than spotless vehicle. We can give your car a fresh start with cleaning, waxing, and interior fabric cleaning for a like-new shine and smell.

Spring means more fun times in the sun, but that also means more glare, more UV rays, and more reasons to tint your car windows. Window tinting will keep your car looking cool on the outside and you feeling cool on the inside with heat-blocking films that reduce heat transfer for up to 40% heat reduction. Window tinting also blocks UV rays to keep your skin and eyes protected during springtime cruises.

Spring is also a great time to prep your home for the impending summer heat. Residential window tinting has all the same benefits of car tinting like heat reduction, UV protection, and privacy. Tinting also increases the insulative properties of your glass windows so you can keep your home cooler, reduce energy use, and save money on cooling costs. Remember, the sooner you tint your home, the more you'll save.

Springtime weather makes for a great Sunday drive, so why not make your car sound as good as it looks with car stereo products and professional installation from Tint World? We can help you pick out the perfect system for springtime rides.

With the weather shaping up, maybe you're considering taking the boat out for a cruise. Tint World's marine services let you make the most of your time on the boat with fun accessories like boat window tinting, fun audio and video upgrades, detailing services, and even wraps and graphics to give your vessel a custom styled look.

Spring is a great time to enhance your vehicle with the upgrades you've always wanted. Stop into Tint World for professional detailing, tinting, and other automotive services and don't forget to check out our Spring Sale starting April 1st (no fooling).