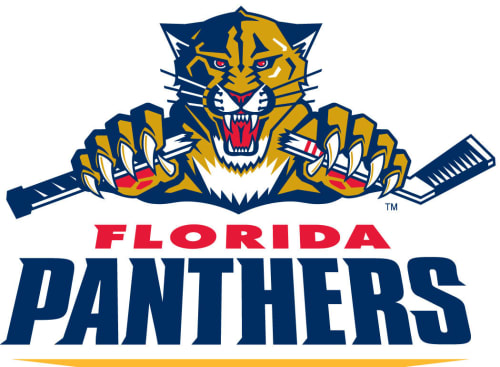 Any hockey fans out there? We sure are. We're also fans of getting involved in the local community, which is why we're very happy to announce a recent partnership agreement with the Sunrise, Florida Bank Atlantic Center, making Tint World® an official marketing sponsor of the Florida Panthers hockey team.

The Bank Atlantic center is a major hub of sports and entertainment in the South Florida area and we're enthused for our growing franchise to be involved with The Bank Atlantic Center, and all the fun and entertaining things going on there.

Car Shows On The Tarmac
One of the ways we're staying involved is by hosting free car shows and promotional events on the JetBlue Tarmac in front of the Bank Atlantic Center for a few hours before the puck drops. We have already hosted several shows where we showcase custom vehicles, product demos, giveaways, and promotions and discounts on popular Tint World® services like window tinting and mobile electronics.
It's been a big hit so far and we've gotten a great response from Panthers fans who are happy to have some automotive eye-candy to check out on their way into the BAC. As you can see in the picture, we even got the attention of some of the Panthers cheerleaders who stopped by to pose with our custom Mitsubishi Evolution.

Local Tint World® reps and owners have also had a great time cheering on the Panthers at company gatherings held during home games.

The hockey season is almost over now, but the Bank Atlantic Center continues to be a hotbed of activity as a popular venue for concerts and other large events. Whatever the event, we'll be on the tarmac showcasing some of the hottest auto styling products Tint World® has to offer and providing fans a little extra entertainment before the main event.

If you'd like to learn more about our involvement with the Florida Panthers, read the official press release for all the details. If you're in the Sunrise Florida area for a Panthers game, be sure to stop by the tarmac on your way in for product giveaways, cool cars, and to meet friendly local Tint World® managers. Go Panthers!