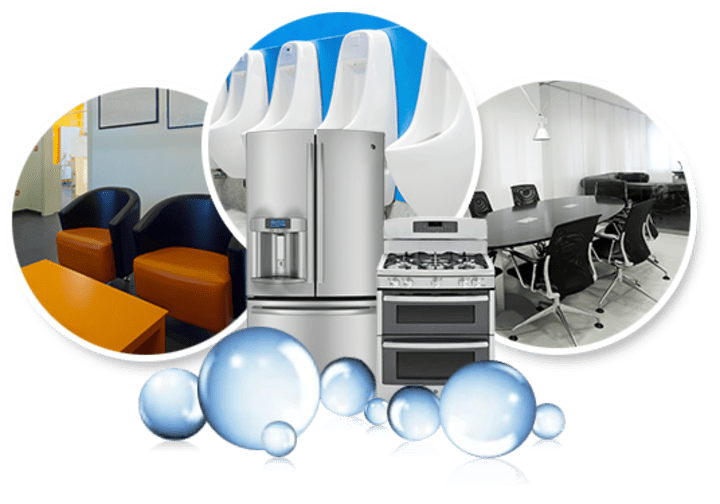 The #1 Commercial Ceramic Coating Services For Over 40 Years!
Preserve your office or commercial space surfaces with a professional Tint World® Protective Coating! This ceramic paint protection coating can be applied to almost any surface including hardwood floors, windows, kitchen surfaces, bathroom surfaces, and building exteriors.
Tint World® Protective Coatings defend against scuffs, scratches, oxidation, and UV rays while providing a super glossy finish and shine. All protective coatings are also hydrophobic, safeguarding your surfaces from corrosion, abrasions, and extreme temperatures.
Book Now
Get Quote
Get The Ultimate Protection For Your Office
Tint World® professional ceramic coatings provide super hydrophobic, safeguarding properties to all surfaces in high-traffic areas.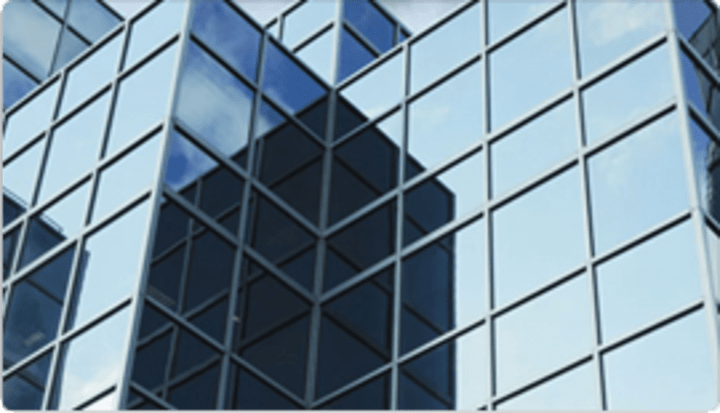 Benefits of Ceramic Coatings:
9H Hardness for Extreme Scratch and Chip Resistance

Advanced Protective Super Hydrophobic Application

Ultra-Glossy Appearance with Deep Color Mirror Effect

Self-Cleaning Properties Provides Extended Durability

Less Maintenance from Dirt-Repelling Capabilities

Years of Protection from Corrosion and Contaminants

Protects from Ultraviolet Damage, Oxidation, Acid Rain

Withstands Extreme Heat Up To 1400 Degrees° F
Tint World® Professional Ceramic Coating Knowledge Base
Want to know more about professional ceramic coatings benefits for your office? We've collected all the info you need here.
Anti-Graffiti coatings
When Tint World® professional Ceramic coatings are applied to exterior surfaces, graffiti paint will not adhere to the surface and can be removed with water alone. Maintain a professional and pristine building exterior by investing in Protective Exterior Coatings from Tint World®.
high-traffic Surface Protection
Office spaces with high foot traffic areas will last much longer with the application of a Tint World® professional Ceramic Coating. Hardwood floors will keep their like-new condition for years with a durable barrier form scratches and scuffs.
Cleaning made easy
Commercial Ceramic Protective Coatings can save you time and money by making cleaning and maintenance much easier. With a protective coating, all you need to clean is water and a mild detergent, which also makes your office or commercial space more eco-friendly.
Interested In Other Coating Services?
Let the experts at Tint World® help you keep your important surfaces in tip-top shape.
Tint World® Professional Ceramic Coating protects against scratches and provides a barrier between your vehicle and environmental conditions and UV rays. Get advanced long-term protection for your vehicle.
Tint World® Professional Ceramic Coatings can be applied to hardwood floors, window treatments, kitchen surfaces, countertops, stainless appliances, bathtubs, sinks, marble, glass, plastic, leather, furniture, solar panels, barbeque grills, building exteriors, and more.
Tint World® Ceramic paint protection can be applied to any surface on boat or yacht including the exterior, interior and underwater surfaces. Once applied and cured, the Protective Coating bonds to the surface provide a very durable, hard, and flexible barrier.
At Tint World®, We Approach Every Job With 100% White Glove Service.
See what our customers say about us: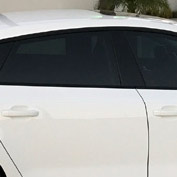 TYSON N.
LOOKS AMAZING!!!
One of the best customer service experiences I've ever had. I had my windows tinted on my truck. The quality is excellent, and the customer service was amazing.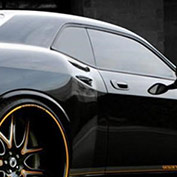 MEGAN A.
GREAT WORK
Great prices and high-quality service. The tint on our Jeep looks amazing! Tint world has so many different things other than just auto tint.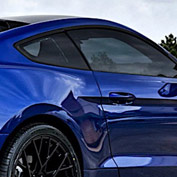 TIFFANY B.
COOL INSIDE & OUT
This is our second vehicle we have had tinted here, and the handiwork is fantastic! Such a big different noticed in our car's temperature and privacy. Excellent work and great prices!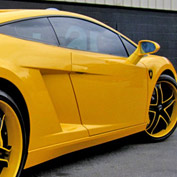 JAKE K.
FLAWLESS
I took my girlfriend's car here to get her windows tinted for her birthday. Solid work and customer service all the way around.
Unbeatable Service.
Amazing Deals.
We always have specials on popular services and products.
Take advantage of the amazing deals today!
View Current Deals!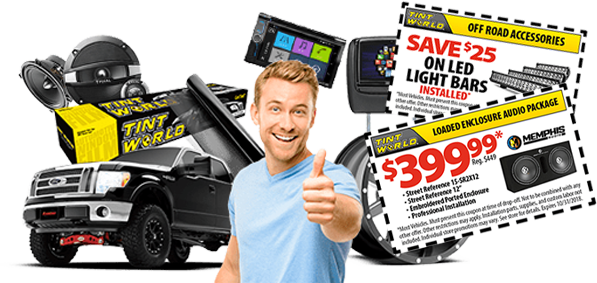 Nothing Says Love Like A Tint World® Gift Card.
We always have specials on popular services and products.
Take advantage of the amazing deals today!
Purchase Today!