2020 has certainly been a year for the history books. The pandemic has changed the rules for every type of business, and Tint World® is no exception. As a leading auto styling franchise, we've worked hard to adapt to the new normal. Here are a few of the things we learned along the way to continue growing the brand and helping our individual location owners thrive.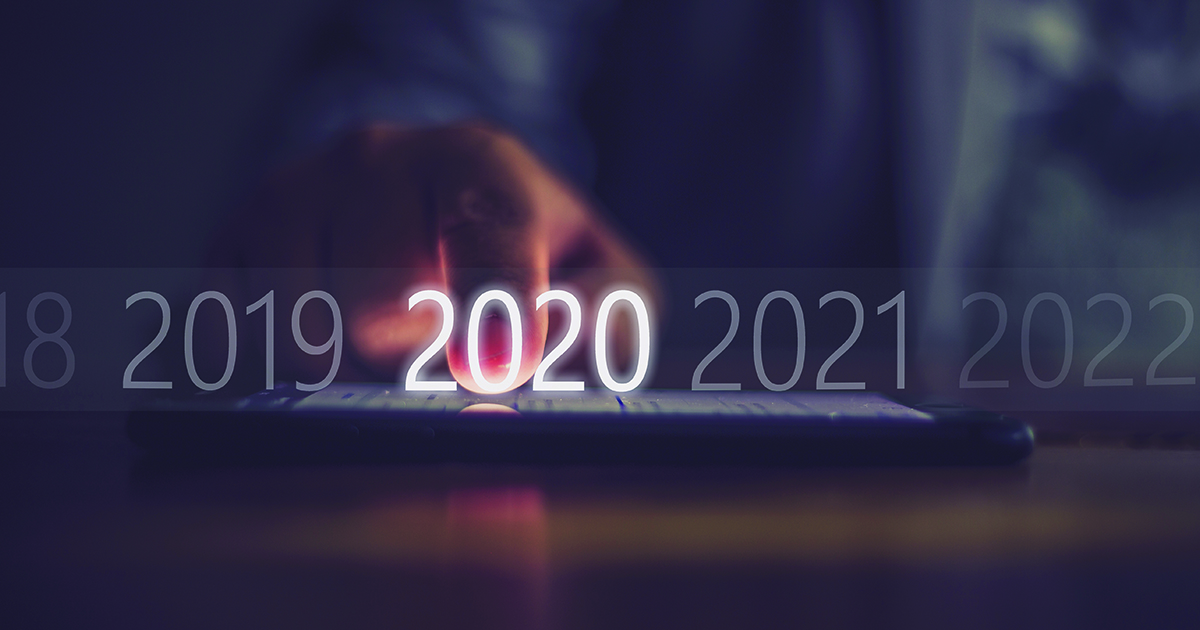 When you're the leader of a business, you have a responsibility to the people who follow you. During challenging times, you've got to provide a clear plan for success, calmness in a time of uncertainty, and a positive outlook. With the COVID-19 pandemic, businesses leaders everywhere have been called upon to step up their game.
No response to a crisis like the COVID-19 is going to be one-size-fits-all. All of the people within an organization need different methods of protocol, support, and communication. Locations in different areas of the country will have different levels of impact, from the illness itself to government lockdown orders.
The benefit of being in a franchise network at this time is that no one is in it alone. Everyone, from franchise location owners to the CEO, can rely on the team for input, advice and support. Headquarters isn't the only place support and advice can come from. Franchise location owners can network with each other, benefitting from each other's experience and getting support, advice, or even just sympathy.
Right now, businesses must use every tool at their disposal to come out of this pandemic in a better situation than they were before. It's time to look ahead, projecting a year down the road, and bringing in products, services and procedures that will expand the brand in the new normal. The difference between surviving and thriving in what-comes-next boils down to staying positive, being flexible, and planning for a bright future.
If you would like to learn more about Tint World® franchise opportunities, download our franchise kit today!