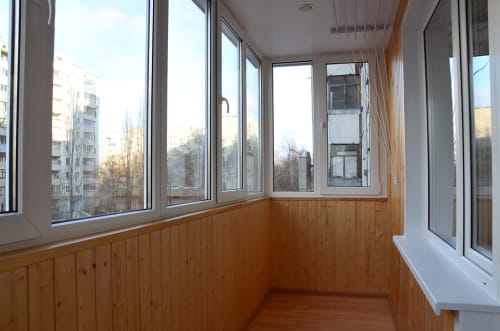 With summer still going strong in many areas, finding new ways to reduce home heat and save on utility costs is important to many homeowners. If you are looking for ways to reduce the heat in your home and lower utility bills, using the latest home window tinting trends from the professionals at your local Tint World® location can help protect your home investment, lower utility bills and minimize damage to the contents in your home quickly and efficiently.
According to the International Window Film Association, the addition of home window tinting can block 80% of the sun's heat, helping to lower the interior temperature in your home during the hot summer months. In addition, window tinting and film for your home can cut utility costs by 30 to 40% at a fraction of the cost of replacing windows. Other trends and benefits of home window tinting include: 
Green Status: Adding window film to a home can not only help you achieve green status for your home in regards to environmental friendliness, but it can also entitle you to certain tax credits on a state and federal level.
Security: Home window films can also be used as a theft-deterrent, with the added security protection from home window films holding glass shards together if a window is shattered during a break-in. While adding an extra layer of security, home window film can also offer accidental injury protection from flying glass during an accident.
Protect your Possessions: The latest home window tinting trends in home window film and tinting can also offer superior protection to the possessions within your home. Your home can enjoy nearly clear, non-reflective glass with home window film that can stop 99% of the UV rays that can damage the items in your home, reducing fading and other damage to home furnishings and other possessions that are found within your home.
The days of having darkly tinted windows in your home that don't let light in are moving to the past with the latest advances in home window tinting. When you are ready to follow the latest home window tinting trends to add home window tinting and protective films to your home to help save on energy costs and protect the possessions in your home, the professionals at Tint World® can assist you with efficient, professional installation of home window tinting. To find out more about the different options for home window tinting for your residence or small business, contact your local Tint World® today.