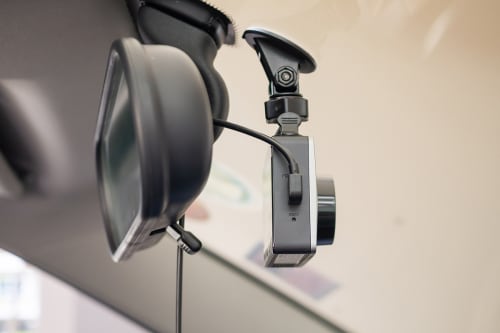 We don't often think of it this way, but driving is one of the most dangerous things we do each day. Unexpected circumstances, the weather, and, yes, other drivers, can all make our daily commute stressful and hazardous. While many things are out of our control when it comes to traffic safety, we can still take measures to make our time in our vehicle as safe as possible for us and our passengers.
Tint World® has five upgrades to suggest that can help enhance the safety of your commute:
Your local Tint World® can help you choose the best options to upgrade the safety features of your vehicle. So, why not make an appointment now? Your safety and peace of mind is worth the investment!