duPont REGISTRY™
As a duPont REGISTRY™ reader, you pursue excellence in all aspects of life. Enter Tint World®, where automotive styling becomes an artform.
Tint World® is the pinnacle of automotive customization and innovation. Experience an unparalleled fusion of opulence and technology as our experienced technicians meticulously craft your vehicle into a personalized piece of art that is uniquely yours.
Our services, along with our attention to detail, are tailor-made for those who demand nothing but the best.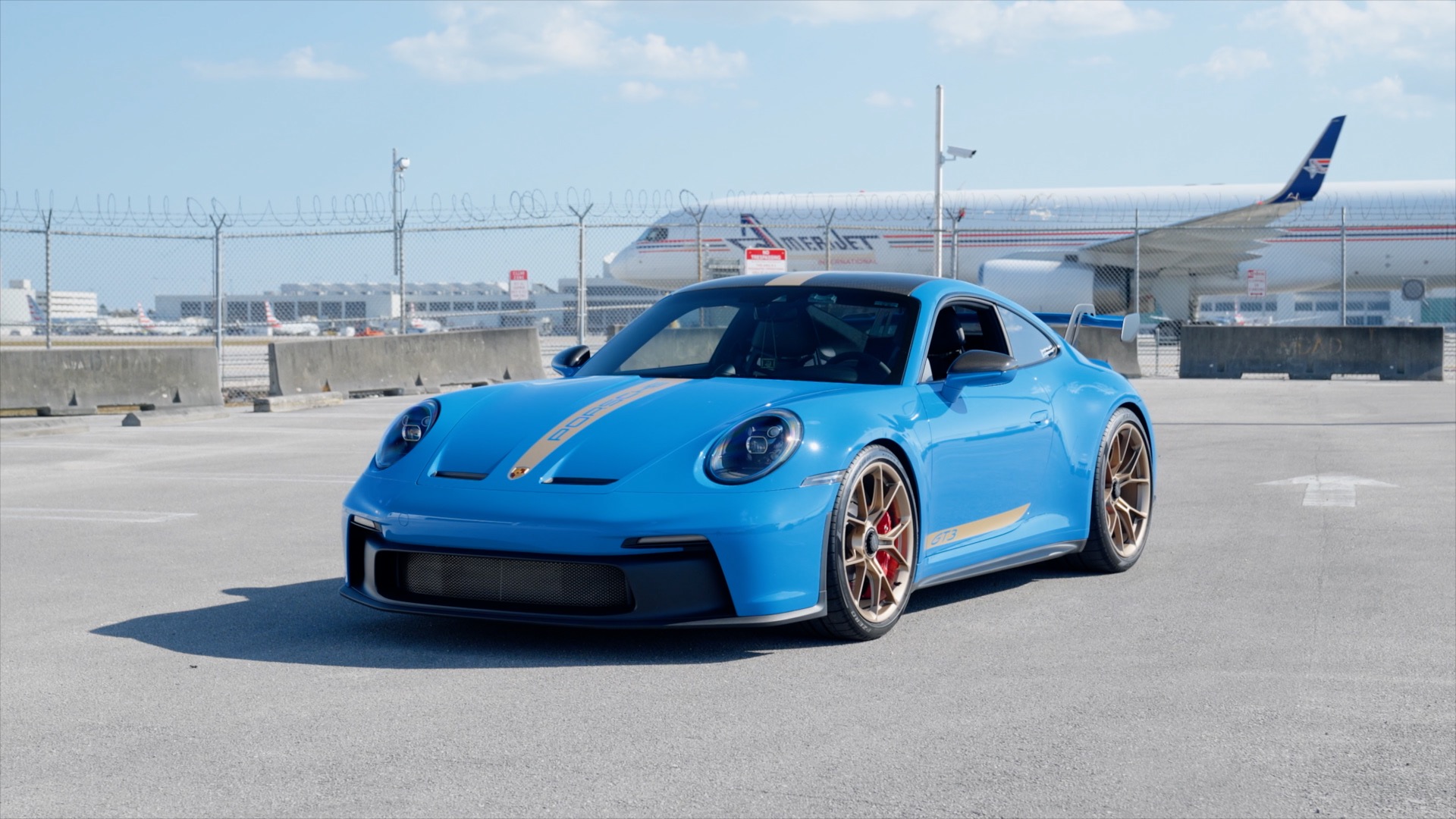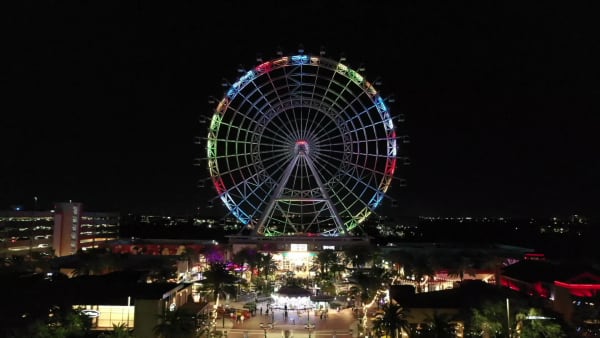 Some of our services include:
Auto Window Tinting – Apply precision custom tint film for enhanced aesthetics, comfort, and privacy

Auto Detailing – Conduct meticulous cleaning of the exterior and interior of your vehicle to help maintain that showroom look

Paint Protection Film – Shield your vehicle from debris and scratches, ensuring it maintains its luxurious finish

Ceramic Coatings – Shield your car's finish from the elements and never have a need to wax again

Brand Name Audio & Electronics – Professional installation for elevated comfort, convenience, and entertainment

Performance Upgrades – Create custom upgrades to further enhance your ride

Custom Wheels and Tire Packages – Provide a countless selection of options for added style and performance
Tint World® Auto Styling Services...
Life's Too Short To Drive Boring Cars™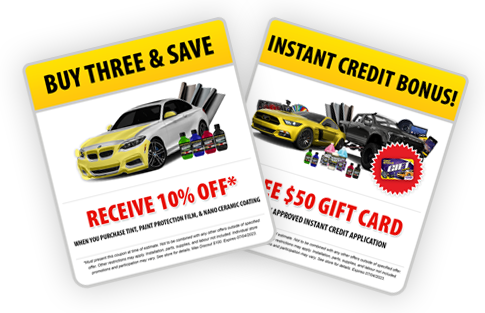 Schedule your quote today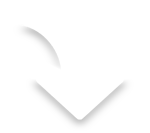 At Tint World®, We Approach Every Job
With 100% White Glove Service.
See what our customers say about us: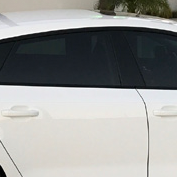 TYSON N.
LOOKS AMAZING!!!
One of the best customer service experiences I've ever had. I had my windows tinted on my truck. The quality is excellent, and the customer service was amazing.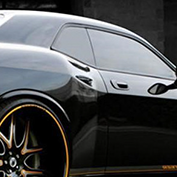 MEGAN A.
GREAT WORK
Great prices and high-quality service. The tint on our Jeep looks amazing! Tint world has so many different things other than just auto tint.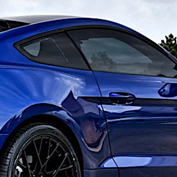 TIFFANCY B.
COOL INSIDE & OUT
This is our second vehicle we have had tinted here, and the handiwork is fantastic! Such a big different noticed in our car's temperature and privacy. Excellent work and great prices!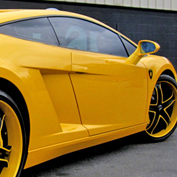 JAKE K.
FLAWLESS
I took my girlfriend's car here to get her windows tinted for her birthday. Solid work and customer service all the way around.