Tint World franchisees have a powerful tool at their fingertips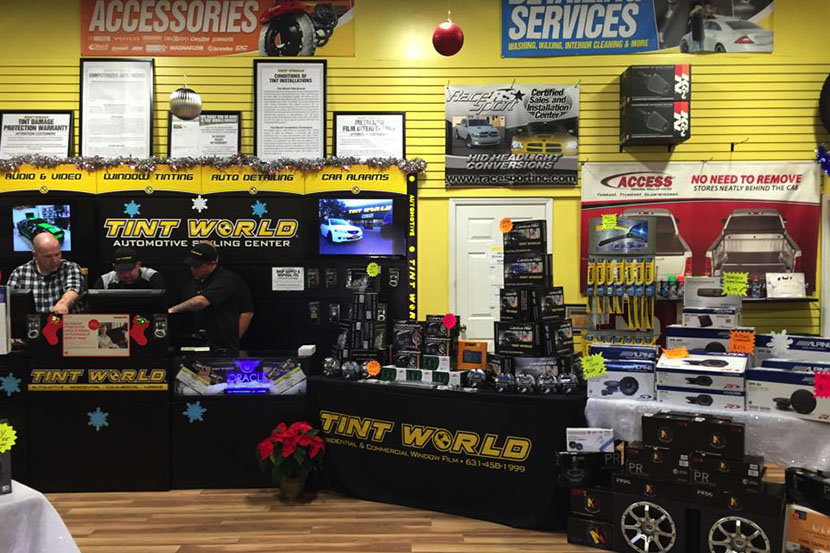 Facebook is among the most powerful marketing tools in history. Are you using it to its full potential during the holiday season?
The Tint World® home office provides a lot of professionally curated content to our local stores, but franchisees can manage their own Facebook pages however they want. And during the post-Thanksgiving holiday season, it can bring more customers and cash to your store.
Here are five tips for leveraging Facebook for the best holiday season ever.
Targeted ads. You can tailor Facebook ads and promotions to reach very specific audiences in your area. Use the demographic, interests, and zip codes to really hone in on customers most likely to visit your store.
Deck the digital halls. Make each post chime with holiday images or GIFS. You can also change the main photo on your page to something holiday-oriented.
Keep it light. Don't push your products too heavily. Maintain a good split between promoting your products and trying to get your customers into the holiday spirit. Maybe consider a daily product highlight to bring attention to a hot gift, but don't overdo it.
Highlight the extras. Make prominent posts about warranties, free shipping, and return policies.
Highlight humans. What draws people to Facebook pages? Pictures of other people. Perhaps Santa paid a visit to your shop. A picture of a child sitting on Santa's lap? It'll draw lots of likes. Also include employees or customers clad in cute Christmas attire or ugly holiday sweaters. Double down on the holiday spirit whenever you can.
Make Facebook your friend, and you'll have a much better chance at a cool Yule. Contact Tint World® today for more advice on Facebook marketing best practices for franchisees or to download our franchise kit.