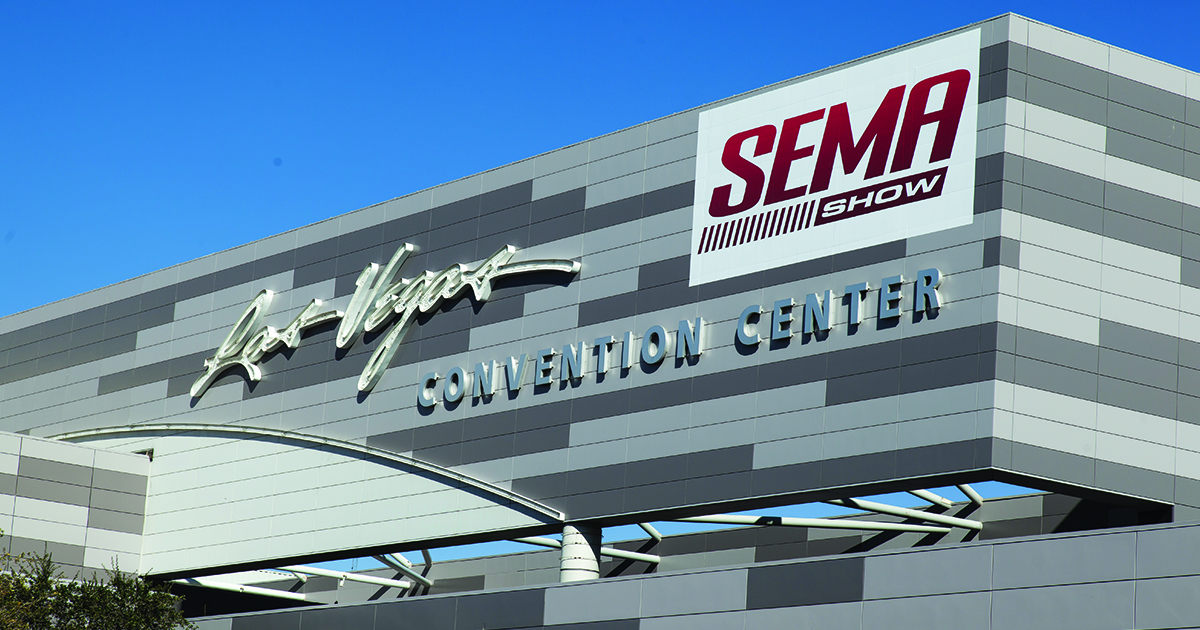 Tint World® is on the Cutting Edge of Automotive Styling
We love being part of the automotive styling industry. Helping our customers get more out of their cars is so rewarding, but it's also a lot of fun to be on the cutting edge of automotive trends and technology. At Tint World® headquarters, most of us are gearheads at heart, and our franchisees also love modified cars with high-tech upgrades.
But it's not easy staying on top of all the advances in our industry. As the leading auto styling franchise, we put a lot of time and effort into keeping ahead of trends so our franchisees can offer the latest and greatest products and services to their customers.
How do we do it? Here are just a few of our strategies.
We Go to Conventions
Our Tint World® team loves going to conventions. These high-energy, action-packed shows are a great way to see what's coming up for the automotive and aftermarket industries. Manufacturers and innovators roll out concept cars, emerging tech and upgrades with improved functionality. You can even see live demos or test out the new tech yourself.
The 2019 SEMA convention, for example, gave us a heads-up about aftermarket upgrades that are making cars smarter and more convenient to use, along with high-tech advances in window tint cutting and installation. Conventions are also a chance to network with the people who create the automotive technology we install — always a bonus when it comes to product knowledge and educating our customers.
We Get Certified
Tint World® supports and encourages certifications through the National Institute for Automotive Service Excellence (ASE) and the Mobile Electronics Certified Professional (MECP) program. These nationally recognized programs are the gateway to true automotive know-how. Having certified technicians on board at Tint world® gives our training a professional, high-tech edge and gives us access to the best knowledge bases in the industry.
We Listen to Our Franchisees
You can't successfully offer a product or service if your approach is always top-down. The boots on the ground — our franchisees and their teams — hear what customers are asking for, and our ears are always open to that input. We want Tint World® to be the one-stop-shop for automotive styling upgrades, so if customers are asking for something, we find it.
If you are looking for a rewarding career full of the latest technology and the hottest cars, Tint World® would love to hear from you. To find out more about our available opportunities, just download our franchise kit today.