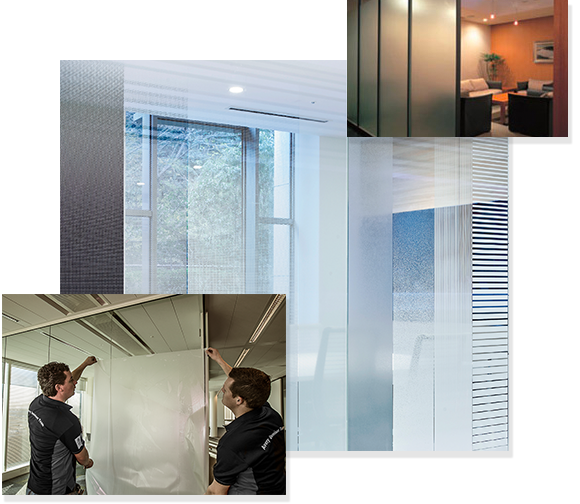 Customize Home Glass For Elegance & Privacy!
Tint World® Home window tinting and decorative window film add a new dimension to any space. Decorative window film is applied to glass for a beautiful etched appearance without the associated high cost of sandblasting glass and without the need to remove the glass while the work is being done. Tint World® Home Decorative Window Films provide maintenance-free, fingerprint-resistant, decorative window film that creates a uniform appearance that disperses light softly, rendering a high-class, tranquil atmosphere.
Tint World® Decorative Window Films retrofits existing glass and are the perfect way to give a tasteful, unique look to your office environment, and enhance privacy for your home in a creative way. The best privacy film for bathrooms or other rooms that are exposed to neighbors are our frosted privacy glass film. Frosted privacy film is translucent, meaning light will still enter in the daytime, but from the outside, no one will see the details of the inside.
Book Now
Get Quote
Home Decorative Window Film Experts
Since 1982
With our many options in style, opacity and translucency, you can tailor the amount of privacy you want for a space without sacrificing light.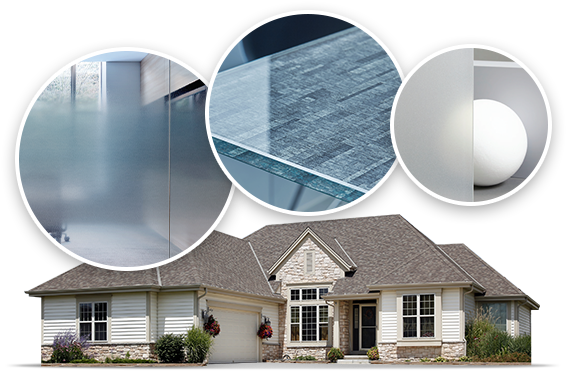 Decorative Window Film Benefits:
Define interior spaces, while keeping an open feel

Help hold glass together in the event of breakage

Customize privacy without sacrificing light

Create die-cut designs for branding purposes

Hide unwanted spaces

Simple application means they're easy to change based on tenant preference

Create one-of-a-kind architectural masterpieces at a fraction of the cost of color-shifting glass

Matte / frosted film has a translucent sandblasted appearance, ensuring both privacy enhancements and a design upgrade

Transform any glass surface into a stunning statement
Tint World® Decorative Window Film Options
Create distinctive moods, layer multiple films for interesting effects, or combine with custom cutting for one-of-a-kind effects.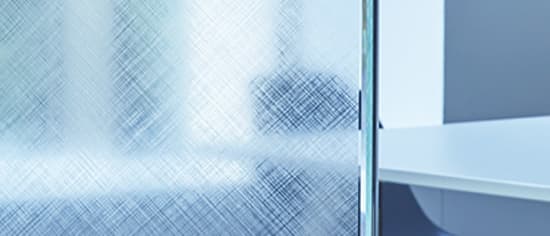 PATTERN FILMS
With over 100+ unique designs, patterns and textures, Tint World® Home Decorative Window Films give you an easy way to add that extra element of design, light, privacy, and style to your space. Capture the popular look of custom etched, cut or sandblasted glass today.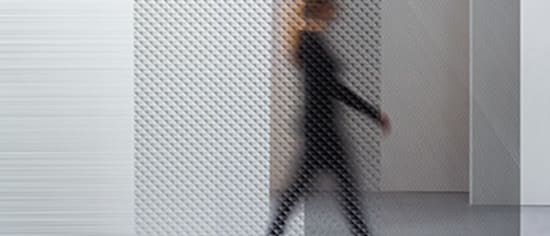 decorative applications
Tint World® Home Decorative Window Films can be easily applied to any glass surface. They require no extra hardware or setup — and no added maintenance or special cleaning. Also, as needs change, these decorative films can be quickly applied and removed.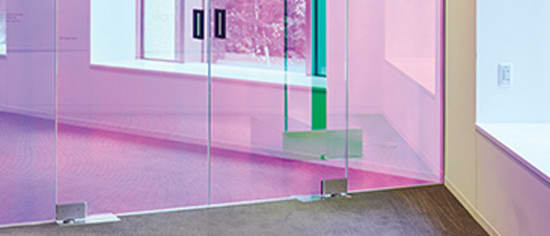 stained glass effects
Tint World®'s optically clear digital printing film is designed for extremely clear colorful advertising for decorative architectural glass and window applications. Our large format printers give us the capability to design anything with transparency and color combined.
Nationwide Window Tinting Warranty
We are confident in every single tint we install and promise satisfaction. That's why each window tinting package we offer includes our guaranteed nationwide warranty.
Expert Home Window Film Installation Services!
Let the experts at Tint World® help you choose the right window film for your home or office.
At Tint World®, We Approach Every Job With 100% White Glove Service.
See what our customers say about us: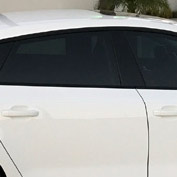 TYSON N.
LOOKS AMAZING!!!
One of the best customer service experiences I've ever had. I had my windows tinted on my truck. The quality is excellent, and the customer service was amazing.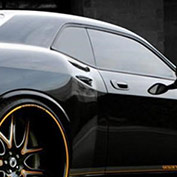 MEGAN A.
GREAT WORK
Great prices and high-quality service. The tint on our Jeep looks amazing! Tint world has so many different things other than just auto tint.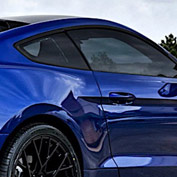 TIFFANY B.
COOL INSIDE & OUT
This is our second vehicle we have had tinted here, and the handiwork is fantastic! Such a big different noticed in our car's temperature and privacy. Excellent work and great prices!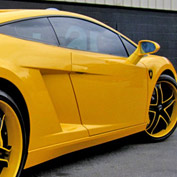 JAKE K.
FLAWLESS
I took my girlfriend's car here to get her windows tinted for her birthday. Solid work and customer service all the way around.
Unbeatable Service.
Amazing Deals.
We always have specials on popular services and products.
Take advantage of the amazing deals today!
View Current Deals!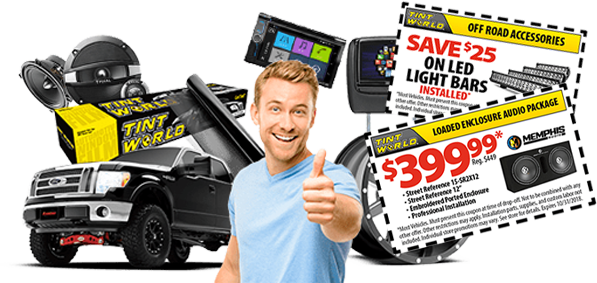 Nothing Says Love Like A Tint World® Gift Card.
We always have specials on popular services and products.
Take advantage of the amazing deals today!
Purchase Today!